Early Call of Duty Players Speak to WWII Campaign Length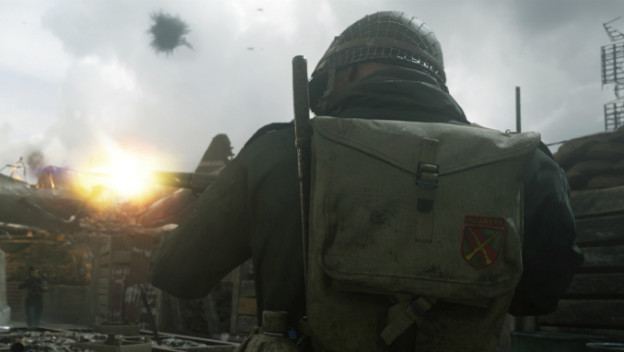 Call of Duty: WWII finally comes out this Friday. The game has been played in part by some critics, and some other players have come into retail copies as well, according to some earlier news stories this week. Therefore, a number of people have played through the game's single-player campaign. That means the ever-popular topic, the story's length, is now being discussed.
According to GameSpot, the writer assigned to Call of Duty: WW II finished the campaign, playing on the normal difficulty setting, in a little over six hours. The report notes that this does not include the credits, which can and will take up tons of time. The author of this report makes a note to remind us this fits right in with previous campaigns in the Call of Duty series, which typically hover around five to eight hours depending on various factors.
We can all find out for ourselves when the game launches tomorrow, November 3, 2017, on the PlayStation 4, Xbox One, and PC. PlayStation 4 players can also look forward to the usual timed-exclusive DLC, which will drop for it on January 30, 2017 and the other two platforms a month later.
Source: GameSpot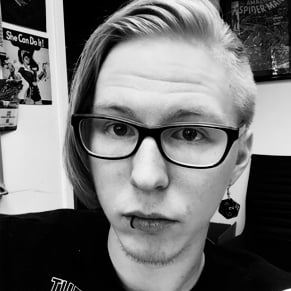 11/02/2017 04:55PM