Rainbow Six Siege Begins Operation White Noise Soon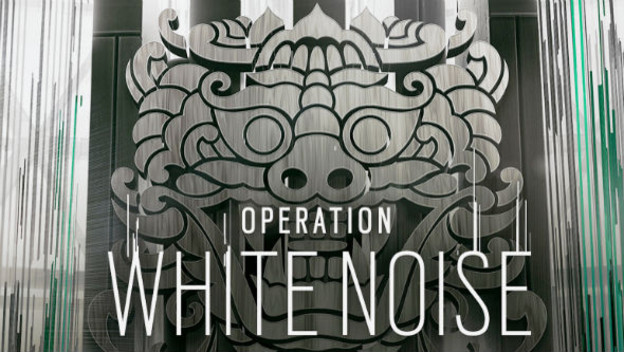 Tom Clancy's Rainbow Six Siege appears to be the gift that keeps on giving. Year Two of the game is about to come to a close, but Ubisoft has revealed that Year Three will be coming up shortly. The last season in Rainbow Six Siege Year Two is Operation White Noise, which is also the fourth. Operation White Noise will be taking place in South Korea, more specifically in an observation tower in Seoul.

There will be all kinds of additions during Operation White Noise, including two new operators, the second GROM operator, new weapons, and most likely new gadgets as well. The new GROM operator is a secret still, the first having been Ela from back in September during Operation Blood Orchid. The new standard operators that are going to be added are special forces members from the 707th Special Mission Battalion, AKA White Tiger. The 707th was created to go after the terrorist groups responsible for the 1988 Olympics threats.
All of these additions to Rainbow Six Siege will get further details during the Rainbow Six Siege Pro League finals. They will take place on November 18 and 19, 2017 and be lived streamed on Twitch. One can only assume that Rainbow Six Siege Year Three details will also be divulged. After all, most developers have realized the necessity of including your fanbase in your release timeline. Will you be watching the Rainbow Six Siege Pro League finals?

Source: PC Gamer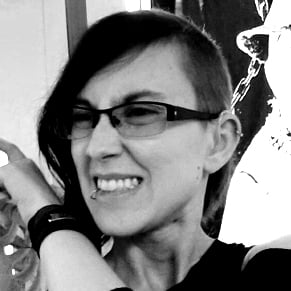 11/03/2017 04:40PM