For Honor Season Four Revealed: Order & Havoc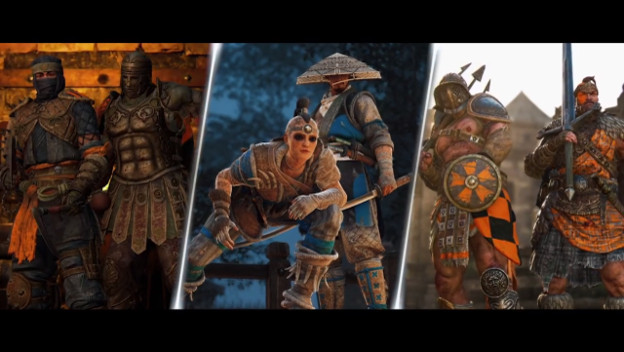 Ubisoft pulled an ace out of their sleeve today by suddenly surprising fans with details on Season Four of For Honor! It's called Order & Havoc this time around and will feature all kinds of new additions like new heroes, maps, a mode, executions, and special events.

Let's start with the new events. Ubisoft said that they have plans to do many more special events, much like the Halloween one that happened recently. They also want to do double XP weekends to help players gain levels.
There will also be a new mode added to For Honor that has already been talked about before. Tribute mode is most similar to a capture the flag type mode, where players have to capture "tributes" and bring them back to their own temples. Order & Havoc will also bring a change to executions that fans should be super excited for. You'll now be able to equip four different executions at one time for more varied kills.
On to the even more fun stuff! For Honor's fourth season will also bring two new maps: Market Town and The Gauntlet. The former is a samurai map that will include zip lines for players to move around with. The Gauntlet is a viking map, and the largest viking map thus far. The entrance is guarded by two massive skull statues.

Finally, Order & Havoc will also introduce two new heroes, the Aramusha and the Shaman. Aramusha is a fast samurai character who can feint and counter attack with ease. The other new hero, the Shaman, is an incredibly primal and feral attacker. She will have a blood trance ability, and hunts her enemies like a predator in the wild.

All of these Season Four additions will become available on November 14, 2017 for For Honor Season Pass holders. Everyone else will have to wait a few more days, as Order & Havoc will become available for everyone on November 21, 2017.

Source: Ubisoft US YouTube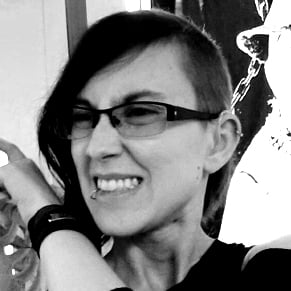 11/03/2017 12:50PM