New ESRB Rules Affecting Indie Physical Releases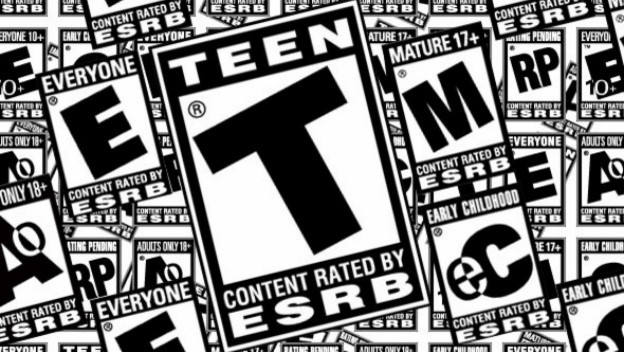 Over the life of the PlayStation 4, something new started happening. Smaller games were starting to get physical releases, including games that may have otherwise stayed on digital platforms exclusively in the past. Because of this, many games that may not have been noticed before now had precious retail space, and platforms like the Nintendo Switch made for even more visibility. But due to new ESRB mandates, there may be a new roadblock for small publishers.
This has come out of the woodwork due to a statement from Special Reserve Games, creators of Ruiner. Ruiner was planned for a limited retail release, but now, those plans have been cancelled. The statement says that the ESRB introduced new mandates for getting physical game releases rated, and that costs associated with these mandates have made Ruiner's physical release impossible.
Limited Run Games, a company that produces, well, limited runs for games, elaborated a bit more on the situation. When asked if the company could help with Ruiner, it said that the fees are based on the game's overall budget, meaning the costs would hit no matter who published. In a separate Tweet, Limited Run Games also stated that while none of its projects are on the chopping block, it "put a hurdle" in front of several upcoming projects.
Source: Special Reserve Games and Limited Run Games via Twitter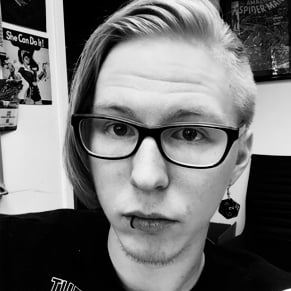 11/03/2017 05:20PM