PSVR Skyrim VR Bundle Releasing November 17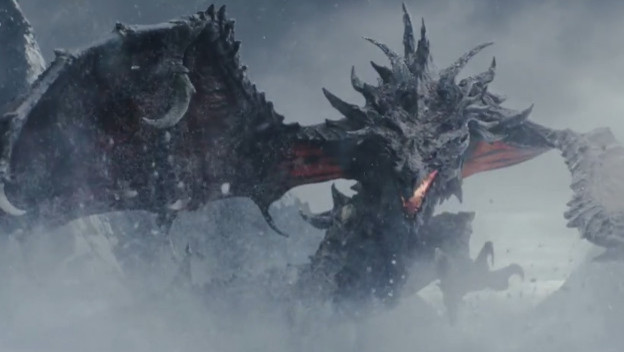 If there was a single game that fans have been most excited to see in virtual reality, it's The Elder Scrolls V: Skyrim. The release for the VR version of this game is finally coming up on November 17, which is exciting enough. But PlayStation has upped the ante by announcing a PlayStation VR Skyrim VR bundle. That's a mouthful, but it's super exciting for fans who do not have a VR system yet, but still want to play Skyrim VR.

The PlayStation VR Skyrim VR bundle will have the PSVR system, PlayStation Camera, two PlayStation Move controllers, a PSVR Demo Disc (which includes demos of 13 PSVR games), and of course Skyrim VR. This version of the game will also have the Dawnguard, Hearthfire, and Dragonborn expansions. The PlayStation VR included in this bundle is the updated version which allows for HDR games to be played on your TV without having to disconnect the processor unit. It's also been adjusted so that your headphone cables can be better situated with the PSVR.
If all of this sounds right up your alley, then you'll be able to pick up the PSVR Skyrim VR bundle on the same day that the base game releases, November 17. The whole package will cost $449.99, and pre-orders are available already now.

You can play Skyrim VR with the regular DualShock 4 controller, or for more immersion you can use the PlayStation Move controllers.

Source: PlayStation Blog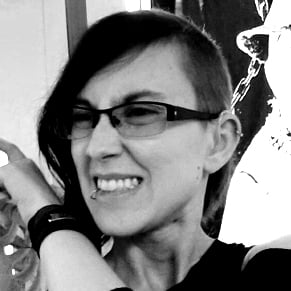 11/06/2017 05:45PM