EA UFC 3 Gets a Release Date and Details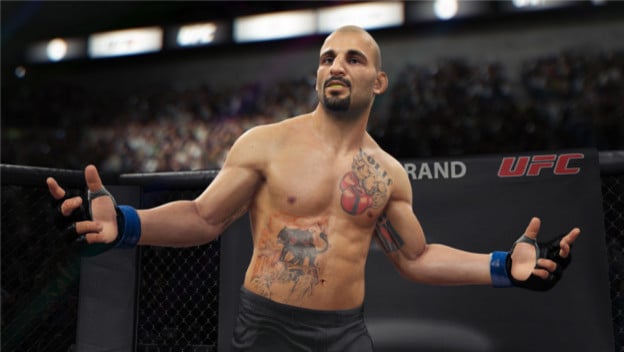 Electronic Arts has been moving extremely quickly when it comes to EA Sports UFC 3. It was just revealed last Wednesday, and already we're aware of the release date for the game. EA Sports UFC 3 will be coming out on February 2, 2018.

EA seemingly has made some major efforts to overhaul the career mode in UFC 3. This was previously the series' weakest link, so changes were definitely needed. In EA Sports UFC 3, there will be all kinds of choices for players to make outside of matches, like ways to earn fans and contracts and how to promote themselves. There will also be an in-game social media system that players will utilize to further their fighter persona.
Anyone who pre-orders the Champions Edition of EA Sports UFC 3 will get to play three days early, will get 20 Premium Packs, and have the choice of one current/former UFC champion to use in Ultimate Team. These fighters include Anderson Silva, Georges St-Pierre, McGregor, Demetrious Johnson, and Joanna Jedrzejczyk.

Conor McGregor is the athlete that was chosen to represent EA Sports UFC 3 on the cover. Some screenshots from within the game show him with Tony Ferguson, the interim lightweight champion. This is causing the rumor mill to swirl that UFC might actually be using the game to preface a real-life fight announcement. Could McGregor and Ferguson be going against each other at UFC 219 in December? Guess we'll just have to wait and see.

Will you be picking up EA Sports UFC 3 this February?
Source: Forbes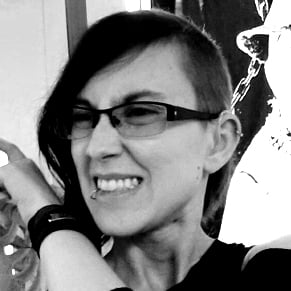 11/06/2017 05:55PM