Who Wants a $700 Gargantuan Bowser Statue?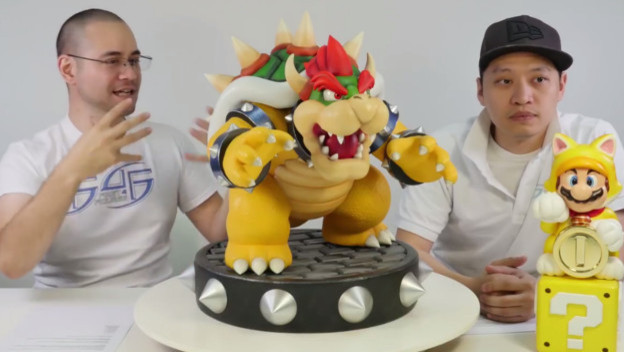 Have you ever woken up one morning and thought to yourself, I need a stupidly large representation of a popular culture icon to put on my coffee table? Neither have we, but we might start waking up that way thanks to First 4 Figures. This company is known for making epic renditions of popular characters from video games. Their most recent creation is from the Super Mario universe, a massive statue of Bowser.

If you have a coffee table big enough, then this Bowser might be for you. He's 19 inches tall, 19 inches wide, and weighs a whopping 46.5 pounds. That coffee table of yours better not be one of those cheap ones from IKEA, I'll tell you that.
If you're looking for something simple, then you'll want to keep Bowser in his natural state. But for those who want a little more action, you can take his tongue out (which is connected by magnets) and replace it with a fireball. The fireball has LEDs within that are always on and simulate the fiery doom spewing from Bowsers mouth.

You only have until November 17 to pre-order this gargantuan Bowser. If you miss that window and still want to order, there will be a last chance purchase window between December 1 and December 4. Now the big question here is, how much will this Bowser cost you? He's selling for a grand total of $699.99. First 4 Figures is nice enough to have payment plans available for those who can't pay that much outright. So if you're all right with monthly payments on a Bowser statue, you have that option.


Sources: First 4 Figures via Destructoid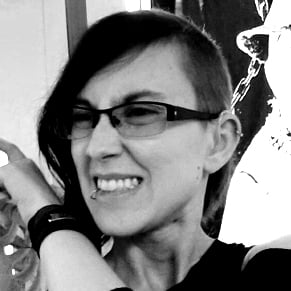 11/06/2017 05:55PM