Final Fantasy XV Multiplayer Release Date Confirmed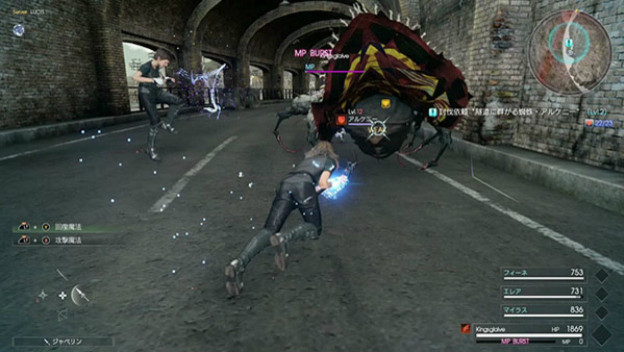 After a period of development that included a delay, an official release date for Final Fantasy XV's Comrades multiplayer mode has been announced. Comrades will be added to Final Fantasy XV on both PlayStation 4 and Xbox One on November 15, 2017.
Comrades will be available for anyone who purchased or purchases the Final Fantasy XV Season Pass. It is also available as a separate purchase on its own. On either platform, internet service and PlayStation Plus or Xbox Live Gold are required.
Comrades has a bit of a story to it. Players will take on the role of a Kingsglaive survivor, out on a mission to investigate the disappearance of Noctis after the events of Chapter 13. Players will be able to equip royal sigils that grant Lucian powers and will want to team up with one another. Comrades will have both single and multiplayer quests available and can ways to power up.
In addition to this announcement, the Xbox One version of Final Fantasy XV received an Xbox One X support update, as well as the ability in-game to accept multiple quests. This update will also come to the PlayStation 4 version on November 10.
Source: Gematsu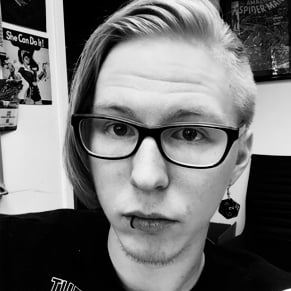 11/06/2017 07:00PM