Wolfenstein II Updates for Xbox One X, Opens Vault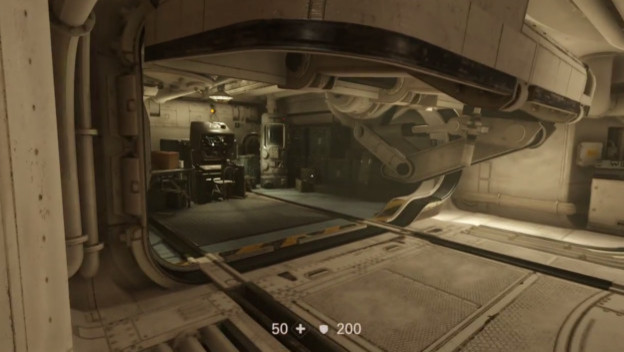 All kinds of games are getting Xbox One X updates, now that the new console has released. Wolfenstein II: The New Colossus is one of those games, with its update adding 4K resolution and dynamic resolution scaling. But an update to Wolfenstein II isn't just coming to the Xbox One X, as some other exciting things have been added to the game on other platforms.

There are of course the basic update doldrums; some PC problems have been fixed. But in other exciting news, Chronicles' first episode, Episode Zero, is available. You'll have to have pre-ordered or bought the season pass for Wolfenstein II to access it, but I'm willing to bet a lot of people did just that. For anyone that didn't buy the season pass or pre-order Wolfenstein II, there's still good news. The Vault has been opened, my friends!
For anyone who is unaware, the Vault is a location on the Evas Hammer U-boat. Previously, it was literally just a door with a countdown clock on it. With this most recent Wolfenstein II update, it's finally open! Here's hoping that the Vault continues to get more updates in the future though, as what is currently there is a bit of a let-down.
Spoiler alert, the Vault contains some physical files and a computer to peruse. The contents of the computer aren't anything super awesome, since it just includes the same 10 combat simulations you can play from the main menu. It's nice to have the option to play them without having to break the immersion, but still, I feel like it is a let-down. Put a countdown on a giant door, and you better follow through with something awesome behind it.

So here's hoping this isn't the end of the Vault reveals. Wolfenstein II will hopefully include some more cool stuff back there in the future!.

Source: Eurogamer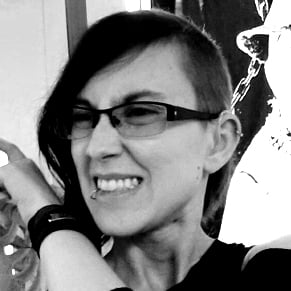 11/07/2017 11:25AM