Xenoblade 2 Direct Introduces DLC and Zelda Crossover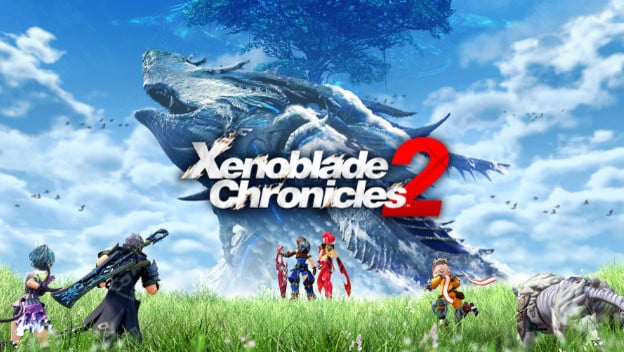 This morning, Nintendo hosted a Nintendo Direct stream all about the upcoming Switch RPG, Xenoblade Chronicles 2. A new character trailer aired, introducing ton of new characters, and we got an in-depth look at the game's battle and other systems. Perhaps more importantly, Nintendo also dropped details about the various DLC involved with the game.
First one is big. On day one, Nintendo is making the original Xenoblade Chronicles 2 Japanese voice track available as a free download. This is something we're seeing more of in general with localized games, as audio tracks are generally large in size. Parting them out makes things easier for people who don't want them, which is a larger number than you might think.
After that, Nintendo announced the DLC Expansion Pass plan for Xenoblade Chronicles 2. The Expansion Pass is available for pre-purchase starting today, with an upfront cost of $29.99. The content will start alongside Xenoblade Chronicles 2's launch and run until fall 2018. The DLC will include new items and quests, along with a new "Battle Mode" and an eventual story expansion.
Finally, before the game launches, some Xenoblade Chronicles 2 crossover content will appear in The Legend of Zelda: Breath of the Wild. A free update for both versions of that game will add a new side quest, which will grant the player a Rex (Xenoblade Chronicles 2's protagonist) costume for Link.
Source: Nintendo Direct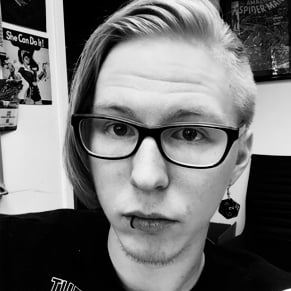 11/07/2017 06:05PM