Rise of the Tomb Raider and Shadow of War Get Enhancements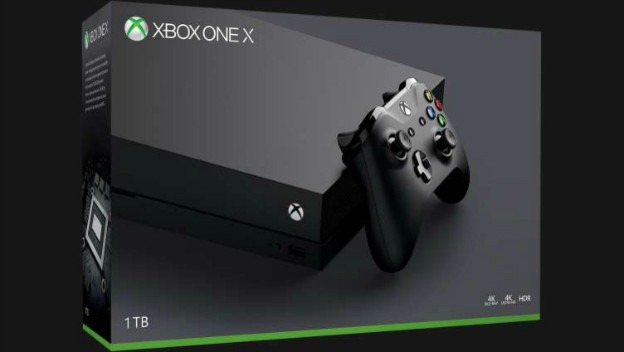 Around the same time this morning, we received press releases announcing a couple of third-party releases for Xbox One X "Enhancements," as developers are calling them. One was from Square Enix for Rise of the Tomb Raider and the other from Warner Bros. for Middle-earth: Shadow of War. These updates add multiple visual options for each game, which should accommodate a variety of players with different kinds of Xbox One X setups.
For Shadow of War, players will be able to choose between two modes. The first choice boosts the game's resolution and textures to a native 4K target. The second option is for "overall quality," with increased draw distance, better shadows and lighting, texture filtering and polygon count improvements and more advertised. No resolution changes mentioned here, so this is likely the mode for 1080p players.
Rise of the Tomb Raider's update will introduce three options. The first is a native 4K boost, with Square Enix boasting a full 3840 by 2160 resolution. The second option is for visual upgrades, which comes with a laundry list of graphical enhancements for Rise of the Tomb Raider, ostensibly keeping its normal resolution. Finally, a High Frame Rate mode, which opts to boost the game up to 60 FPS in lieu of visual enhancements.
Xbox One X owners will also receive all the 20th Anniversary Edition content if they have the Rise of the Tomb Raider Season Pass as a part of this update. Warner Bros. also reminds us that Shadow of War is an Xbox Play Anywhere game, meaning owning the Xbox version will also grant access to the Windows PC version.
Source: Press Releases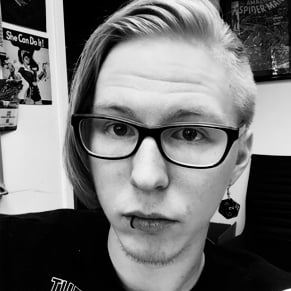 11/07/2017 06:10PM