Call of Duty Sees Highest Steam Numbers Since 2012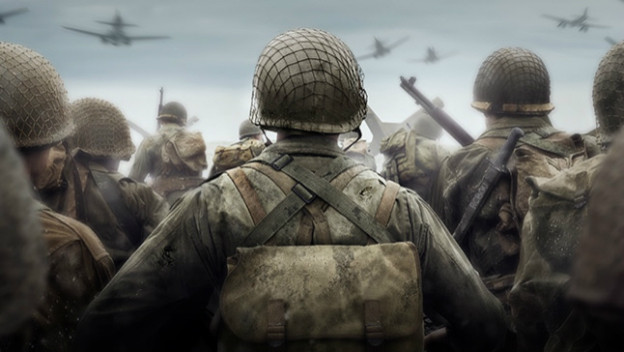 Could Call of Duty be making a comeback on Steam? It could be, considering the concurrent user numbers for the game's launch window. Since 2012's Call of Duty: Black Ops II, the userbase for the series on Steam has dropped more and more, with a particular lowpoint being a 76% drop from Black Ops III to Infinite Warfare. With WWII this week, however, things seem to be looking up.
Over launch weekend, Call of Duty: WWII peaked at 56,000 players on multiplayer, debuting at #8 on the Steam charts. The single-player numbers brought the overall total to about 76,000. Comparing it back to Infinite Warfare's disappointing numbers, and we come away with a 395% increase, according to Steam tracking site GitHyp. That game peaked at only around 15,000.
This is the highest number of concurrent players since 2012's launch period for Call of Duty: Black Ops II. Back then, the multiplayer peaked at about 70,000, and reached around 99,000 overall, when combined with single-player and Zombies mode.
Despite massive server problems, Sledgehammer seemed to get the timing right with the massive setting change, bringing Call of Duty back to its roots after nearly a decade of speculative fiction instead of historical. For now, the interesting things will be tracking player retention for WWII and seeing what Treyarch, next in line, has in store for next year.
Source: GitHyp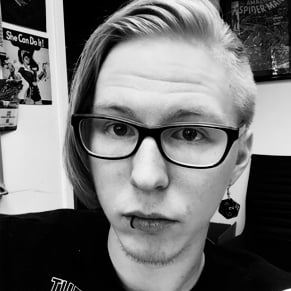 11/07/2017 06:25PM