Video Game Voice Actors' Strike Officially Over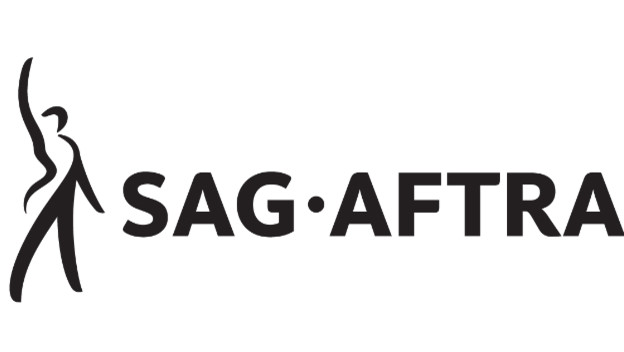 In September 2017, the SAG-AFTRA came to an agreement with various publishers, including EA and Activision, on a list of terms in order to end the years-long strike held by voice actors in the video game industry. This week, the terms were voted on in official capacity and passed with a 90% majority. So, effectively, this means the strike has come to an end.
The terms include various protections for voice acting talent, including bonus payments based on the number of recording sessions, preventative measures for vocal stress, and several "transparency provisions." Some proposed terms were also rejected as part of the negotiations, including fines from the publishers for "late or distracted" actors.
The transparency provisions were considered one of the most important issues by much of the SAG-AFTRA guild. Before the strike, voice actors were often not told what role they were auditioning for and not given any of the lines before showing up to record. Now that actors are required to be told this information, they have more negotiation power, as well as the ability to turn down a role if it, for example, includes language the talent in not comfortable with.
Source: Polygon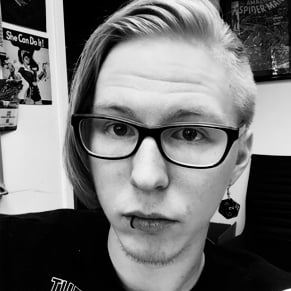 11/08/2017 06:25PM