Take-Two Prioritizing "Recurrent Consumer Spending"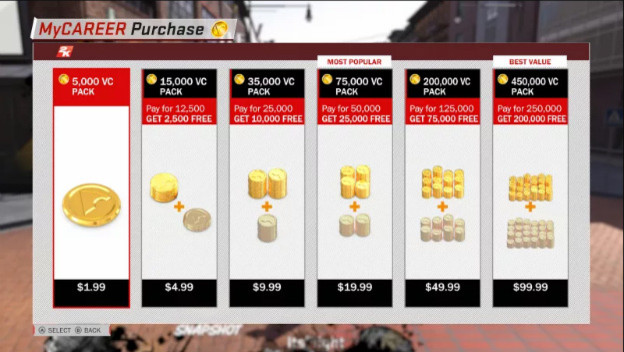 In a recent conference call for investors, Strauss Zelnick, Chairman and CEO of Take-Two Interactive, has laid out its cards with regards to the current climate of "games as service." Take-Two plans to embrace the idea, more or less suggesting that microtransactions are here to stay in every game forever.
Zelnick said that while games used to be entertainment delivered in singular chunks of time, that's no longer the case. Players are now engaging with individual software for extended time periods, in multipe sessions over days, weeks, and even years.
This is supported by what Zelnick called "recurrent consumer spending opportunities," a fun way to say in-game purchases or microtransactions. Through games like Grand Theft Auto Online and NBA 2K17, Take-Two has made more money than just selling games.
Zelnick then states that recurrent spending makes up 42% of the company's net bookings this past quarter. That is a pretty huge chunk of cash and lines up with similar reports this month coming from companies like Ubisoft as well. People are buying these things.
Source: Gamasutra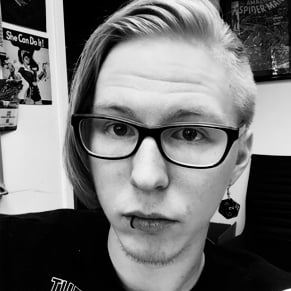 11/08/2017 06:25PM