Telltale Layoffs Hit 25% of Total Staff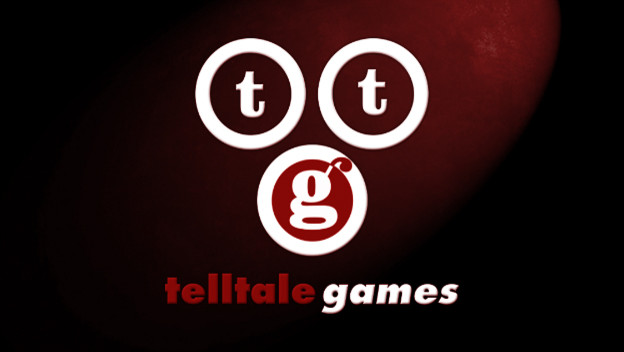 It seemed for a long time that Telltale was getting huge, perhaps a bit too huge. With the explosive success of The Walking Dead, the company shot up in growth and took on new project after new project, some of them overlapping in release windows. That seems to have caught up with the once small developer, and a restructuring initiative has been announced.
Unfortunately, restructuring always comes with a cost. 90 people have been laid off from the company, a number that equates to about 25% of Telltale's total staff size. The news was effective immediately as of the time of announcement.
CEO Pete Hawley noted shifts in the industry since things got rolling for Telltale, and that the company is going to pump the brakes a bit and focus on making fewer games with a higher quality target (and with smaller teams). He also noted that Telltale is going to move development over to "more proven technologies, meaning the in-house Telltale Tool, often the target of ridicule lately, will likely be abandoned in favor of something more common and stable used widely in the industry.
Source: GamesIndustry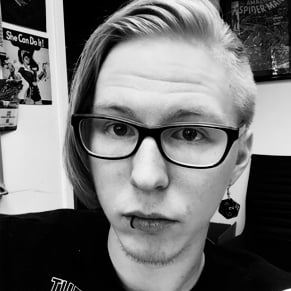 11/08/2017 06:30PM