Pokemon Go Developer Announces Harry Potter Game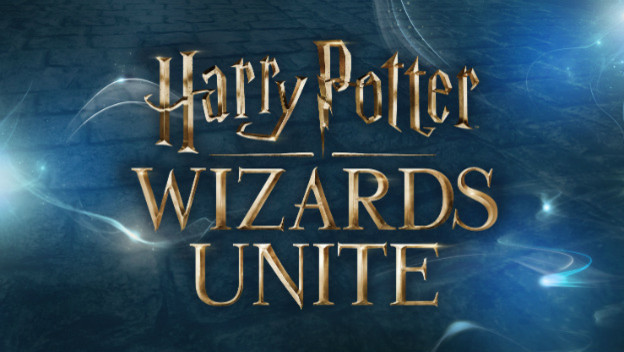 Niantic Labs, developer behind the infamous AR, GPS-based mobile game Pokemon Go, has announced its next project. And it's not what you might expect. In partnership with Warner Bros. Interactive, Niantic Labs is working on Harry Potter: Wizards Unite, with added support from Portkey Games, a label within WB Games in San Francisco.
There are very few details on what this project, set for release in 2018, actually is. Obviously with Niantic's involvement, it's safe to assume the game will have an augmented reality element, based on real-world foot travel. The game's official website says that Harry Potter: Wizards Unite will "reveal that magic is all around us."
The site continues to say that players will be able to explore their neighborhoods and cities, discovering artifacts, learning to cast spells, and encountering various creatures and characters from the Harry Potter series.
For those wondering how this will affect Pokemon Go, the answer is likely that it won't. Niantic still has plans to continue supporting the game, and eventually even launch the game on augmented-reality wearable devices.
Source: Variety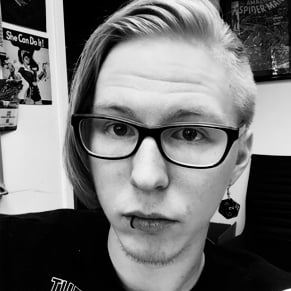 11/09/2017 03:15PM