Hulu Coming to Switch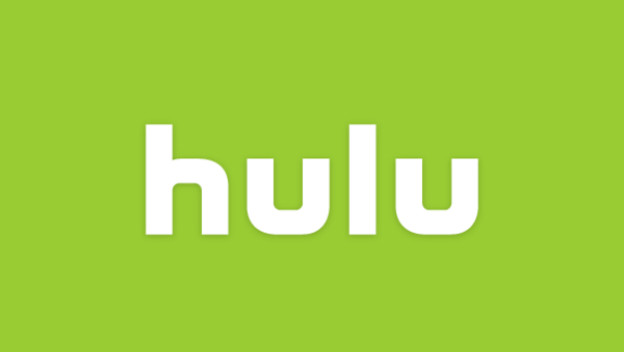 This week's Nintendo Download email contained a bit of a surprise. Alongside big releases such as DOOM and Rocket League set to release this week, we're getting our first streaming media app since news of Nico Nico hitting the console in Japan earlier this year.
With no word on what the actual release date is, the Nintendo Download announced Hulu is coming to the Switch, ostensibly sometime this week. There are no details, and the product page for Hulu is not live on Nintendo's website. It's just… there for now. It will appear, we can assume, sometime between now and the next Nintendo Download.
This will be the first media app for the Nintendo Switch in North America, beating out Netflix, Amazon Prime, Crunchyroll and many others that have made past appearances on Nintendo hardware. It's hard to say what the demand is for these services on the Switch, but it makes plenty of sense to include them in such a travel-friendly device.
Source: Polygon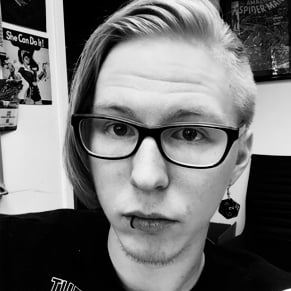 11/09/2017 03:20PM