Walmart Black Friday Ad Includes Console and Game Sales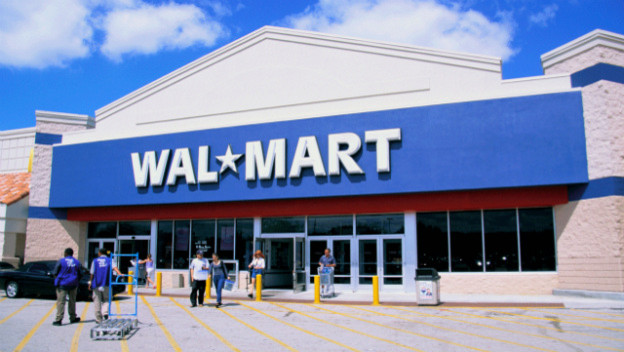 Black Friday ads continue to roll out this month, and now Walmart's deals are out in the wild. The biggest store chain in the world has plenty of deals on items relevant to gamers, including a selection of 4K TVs, game consoles, and games.
Black Friday starts at Walmart on Thursday, November 23 at 6pm in stores and all day online. Walmart doesn't have any "doorbusters" listed, rather "special buys" that appear to be flat deals for the duration of the event.
The featured TV deals are an Element 39" Smart TV for $125 and a Sharp 55" 4K Smart TV for $298. Other options are listed further into the advertisement as well. A Samsung 32" for $158, Vizio 43" for $198, and a Samsun 40" 4K set for $328 are some that appear. Finally, two much larger, 4K Smart TVs will be on sale: a 58" Samsung for $598 and a Samsung 6" for $998.
In video games, 1TB PS4s will be sold for $199 and 500GB Xbox One S units will be on sale for $189. The PlayStation VR GranTurismo Sport bundle will be $299. Controllers for both PS4 and Xbox One will be on sale for $39 each, and wired Switch controllers will be available for $17.
Select video games will also be on sale, organized into different price groups. The groups appear to be organized by release date, with the more expensive group at $29 each comprising many new releases, such as WWE 2K18, The Evil Within 2, and Middle-earth: Shadow of War. Other groups consisting of older games will be $19, $12 an $9, depending on the game. The games will be based on store availability.
Call of Duty: WWII is getting special treatment, exclusively at Walmart. A new boxed bundle containing WWII and Infinite Warfare will be sold for $59, and WWII by itself will be on sale for $43.
Source: Best Black Friday Ad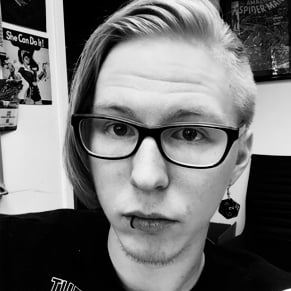 11/09/2017 03:25PM