Twitch Prime Members Get Free Hearthstone Swag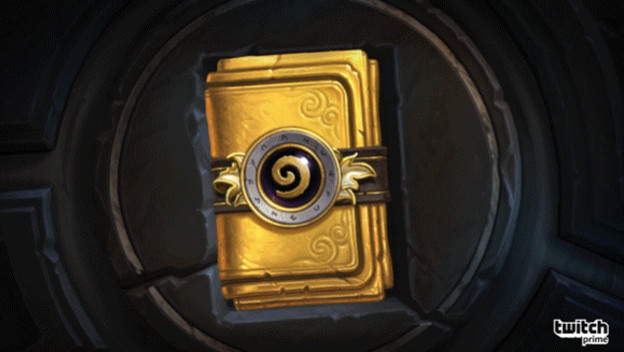 More and more it's becoming clear that Amazon Prime really doesn't have any drawbacks. You get free two-day shipping, unlimited access to films, television shows, and music. You even get free gaming stuff through the new-ish service Twitch Prime (which is only available to Amazon Prime members). There have been all kinds of giveaways through Twitch Prime and the most recent includes Hearthstone.

Make sure your Amazon Prime account is linked to your Twitch account, and that you have Hearthstone in your Blizzard library. If all of those criteria are met, you'll be able to nab yourself a Golden Classic Card Pack between now and January 9. Every Golden Classic Card Pack has five totally randomized cards, but they're all guaranteed to be rare gold versions. If you're lazy (like me some times), you can find the redeem link here, or you can maneuver through your Twitch homepage for it.
Other Twitch Prime giveaways this month include five loot chests for Heroes of the Storm, five loot boxes for Overwatch, a Legend every week for Madden Ultimate Team, a streamer pack for South Park: The Fractured But Whole, and the master assassin pack for Assassin's Creed Origins. It's a pretty great deal if you already buy a lot of stuff on Amazon, or want access to Amazon's video streaming library. Why not get some bonus gaming stuff too?

Sources: GameSpot & HearthPwn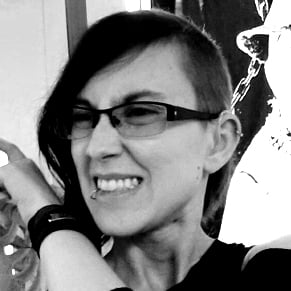 11/09/2017 07:15PM