Call of Duty: WWII Update Offers Nerfs and Buffs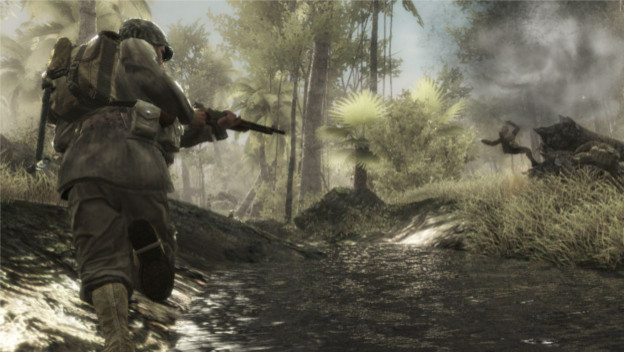 A fairly sizable 1.1GB update for Call of Duty: World War II on the PlayStation 4 and Xbox One has been released today. Another update/patch for the consoles will be coming within a day, and there is also a patch for PC versions of the game incoming.

This update has fixed all kinds of issues that Call of Duty: WWII players were encountering, least of which was one that actually brought down the leaderboards. Sledgehammer Games had to take down the leaderboard function within the game because too many people were using it. This patch has fixes that will improve the stability of the leaderboards and hopefully remove most/all of the bugs associated with it.
The other part of Call of Duty: WWII that also saw a takedown was the social space, Headquarters. It's supposed to be an area where many can join together socially. Right now however, it's limited to the player visiting. This is also due to a surge in users. There's no fix for this announced at the moment, but hopefully it will come soon.
Other notable changes to Call of Duty: WWII in this update are some nerfs and buffs to certain weapons. The nerfs outweigh the buffs unfortunately, but let's take a look at the positives first. The Walther Toggle Action Shotgun will do more damage in close range, the Bren LMG will do more damage in general, and the LMG Bipod will aim down sights faster when in bipod stance. The nerfs you'll want to expect with this update include: BAR Rifle spread is wider from hip fire and fire rate in general is decreased, STG44 Rifle has a wider spread from hip fire, FG42 Rifle also has wider hip fire spread and the recoil has been increased, and the Machine Pistol has decreased damage ranges.

How do you feel about the nerfs/buffs?

Sources: Call of Duty: WWII Subreddit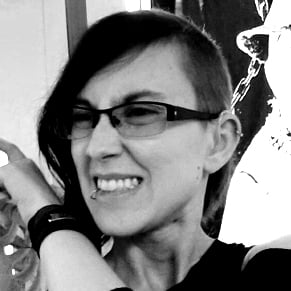 11/10/2017 05:50PM