Could Spotify Appear on the Switch?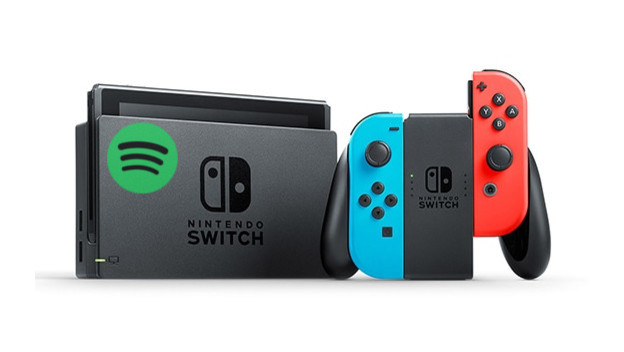 Nintendo Switch users are slowly but surely joining the rest of console gaming society. When the popular console launched, it didn't have any streaming services available, which are a large part of what current console owners use them for. Now, Hulu has brought the Switch out of the dark ages by becoming the very first streaming platform on the console. But it would appear another company is vying for a position.

Hulu may have been the first video streaming platform on the Nintendo Switch, but it would appear that Spotify wants to be the first music streaming service. Within the company's community forums, one user suggested that they would love to see Spotify running on the Switch. This post was edited by someone named Jacob, and marked with "new idea" status. This allows visitors to the forums to vote for the idea. Hopefully the intention is that with enough votes, Spotify will find it worth their time to look into the possibility. It also gives the music streaming company hard numbers to pitch to Nintendo as far as proof that fans want the partnership to become a reality.
If you want to give the Spotify/Nintendo partnership a positive vote in the Spotify forums, you can do so here. How would you feel about seeing Spotify integrated into the Nintendo Switch? Personally, I'd love to see an integrated messaging app within the console (rather than through a phone app) before I would worry about streaming music through the Switch. However, I can still admit that music streaming through consoles should just be a given in this day and age. Here's hoping Spotify and Nintendo can work something out!

Sources: Nintendo Switch Subreddit, My Nintendo News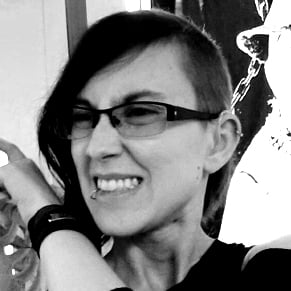 11/10/2017 05:55PM