Nintendo Ramping Up Switch Production in 2018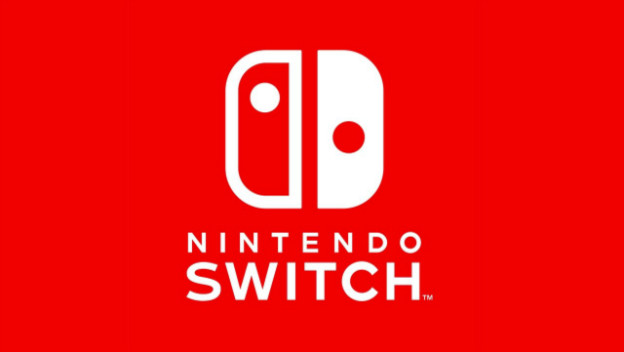 After a great debut year in 2017, even in spite of stock issues, Nintendo is planning to really hit the gas on Switch production in the next year. In fact, according to a Wall Street Journal report, the company is planning to pump out 25 to 30-million units in 2018.
This strategy is going into effect for the next fiscal year, which actually gets started in April 2018. The plans are still in a tentative stage, and while Nintendo is starting to disseminate this information to its business partners, things are still subject to change based on numbers as they come out of the holiday season.
Despite conservative expectations from Nintendo and hesitation from analysts, the Switch managed to sell over 7 million units between its debut in March 2017 and the end of the following September. Nintendo now expects to hit around 17 million by the time the Switch's first anniversary rolls around.
Surveys and use data suggest the Switch's hybrid nature is proving to be a huge selling point for the Switch, with its relatively high power combining with its easy to use portability driving sales. Indeed, one of the best-selling accessories, rather than controllers, is an extra AC adapter.
Source: WSJ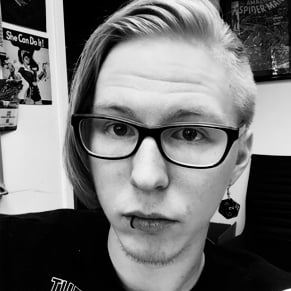 11/10/2017 07:00PM