Xbox Avatars Delayed, Gifting Isn't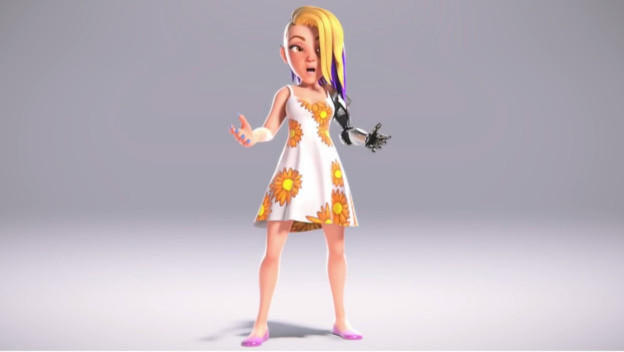 E3 2017 might have marked the reveal of a lot of awesome video game related news, but one such revelation has gone radio silent. Microsoft treated us to a trailer showcasing some brand new Xbox avatars back then, but we have heard zip ever since. The avatars were set to release in Fall 2017, but that window has come and is about to pass us by. It was only yesterday that Corporate Vice President of Xbox and Windows Gaming Mike Ybarra made a statement about the avatars.

In a tweet, Ybarra said that Xbox avatars would not in fact be releasing until next year. He didn't elaborate on an exact time or what caused the delay. Rather, Ybarra said that fans patience will pay off and that the new Xbox avatars will be great. If the E3 trailer is any indication, the avatars will hopefully be worth the wait, as they are completely redesigned. They have a 3D, Disney look to them, with characters looking like the models used in Tangled. Not only that, but they also appear to be much more customizable. At the least, people with disabilities that include wheelchair or prosthetic limbs will be able to showcase that. It's a pretty neat inclusion and will hopefully continue to expand to other disabilities in the future.
In other Xbox news, game gifting is finally available for everyone! The service allows anyone to buy an Xbox One game for any of their friends. From the Microsoft Store, you simply have to choose "Buy as gift," at which point you can directly gift it to an Xbox friend or through an email address. The friend in question will then get a digital code that they can use to redeem their game. This service was previously only available to Xbox Insider Program members, but now it's available on all Xbox Ones. The only thing to keep in mind is that backward compatible games, preorders, and consumables cannot be bought as gifts. That still leaves plenty of games though, so feel free to engage in the gift of giving as much as you'd like on Xbox One!

Sources: Windows Central [1] & [2]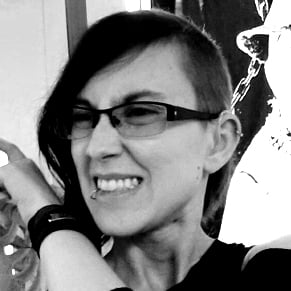 11/14/2017 05:50PM