Bethesda Details DLC "Roadmap" for Wolfenstein II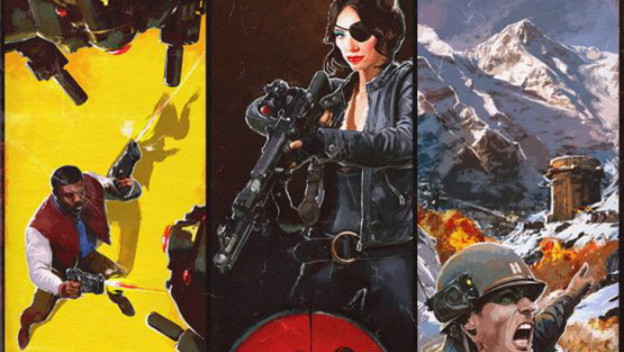 Bethesda has offered some extra information to its DLC plans for Wolfenstein II: The New Colossus in the form of a few release dates and windows for each piece of upcoming content. Each piece of DLC currently on the slab is included in the Season Pass, which is available now and costs $24.99. Each episode will also be available for individual purchase, although the press release does not list those prices.
The first piece of Season Pass DLC is Episode Zero, which came with Wolfenstein II: The New Colossus at launch as a pre-order bonus, but again is also included in the Season Pass. Episode Zero introduces the three characters who star respectively in each DLC episode, Joseph Stallion, Jessica Valiant, and Gerald Wilkins.
The first DLC episode, The Adventures of Gunslinger Joe, drops on December 14, 2017. Stallion, a former football player, will "smash through" Nazis in a story that starts in Chicago and eventually goes to outer space, as Wolfenstein does.
The Diaries of Agent Silent Death comes out on January 30, 2018. Set in California, ex-OSS agent and current assassin Jessica Valiant is on a mission to infiltrate "Operation San Andreas."
Finally, in March 2018 comes The Amazing Deeds of Captain Wilkins. Wilkins is introduced as a war hero, and his story is set in Alaska as he works against the Nazis' "Operation Black Sun."
Source: Press Release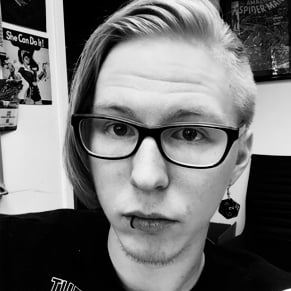 11/14/2017 01:05PM