Final Fantasy XV's Noctis Joins Tekken 7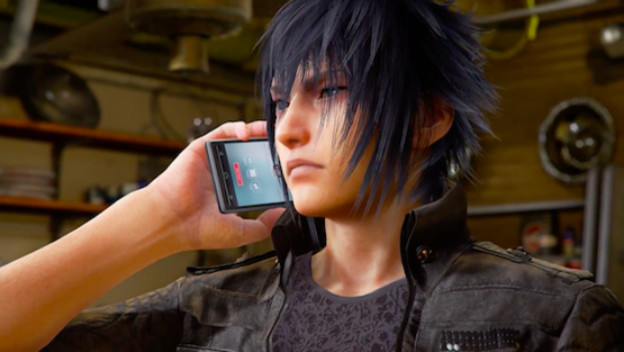 One of Tekken 7's big draws is a growing arsenal of crossover content, and the latest DLC announcement goes as far as to rope in a totally different genre this time. Following Street Fighter's Akuma, Fatal Fury's Geese Howard, and a whole bunch of New Japan Pro Wrestling goodies is Noctis, the main character from Square Enix's Final Fantasy XV.
Noctis joins the King of Iron Fist Tournament, comically presented as a Final Fantasy XV side quest in the announcement trailer. He uses the engine blade, or his unique starting weapon, to fight and seems to retain his teleportation abilities.
His haphazard and explosive fighting style seems like an odd and ambitious adaptation project for the Tekken team, but it looks great in action. Noctis pops in and out of view and uses exaggerated physical movement in his combos as we see them demonstrated on the likes of Yoshimitsu and Devil Jin.
Noctis will be joining the roster in Spring 2018, and a price for the character has yet to be announced.
Source: Press Release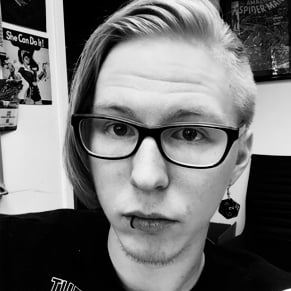 11/14/2017 01:05PM