The 3DS Is Getting a Fishing Peripheral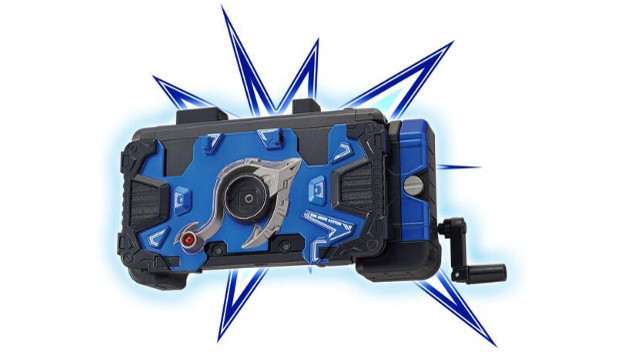 Leave it to Japan to come up with the weirdest stuff. Bandai Namco is the perpetrator in this most recent take on bizarre gaming peripherals. Not only are they releasing this extra for a title that's practically unknown, but it's also for a system that is a bit outdated at this point. Bandai Namco is releasing an original 3DS peripheral.

Let's get to the peripheral. It's a black and blue monstrosity with a small, poor quality looking handle jutting from one side. Turns out that little handle that seems barely connected to the rest of the peripheral serves as the most important part. It's attached to a reel. This blue and black case is set to be sold along with copies of the game Bakuchou Bar Hunter. It's a fishing simulation, hence the reel!
There are debates that this Bandai Namco title Bakuchou Bar Hunter might be related to the Konami game Bakuchou Retrieve Master. That was released on the Game Boy Color and also featured fishing.

Bakuchou Bar Hunter and its bizarre peripheral are set to release in Japan some time next year. The chances of it coming stateside are pretty slim to none, but it'll be fun to look at from afar. I'd be surprised if there won't be some influencers who get their hands on one for some easy views. I'll be keeping an eye out for those videos myself honestly. How about you?

Source: Nintendo Life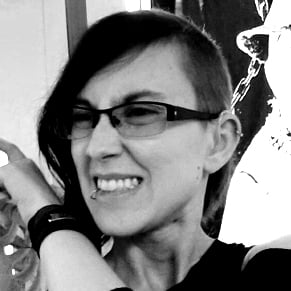 11/15/2017 05:35PM