All Your Bass Video Game Music Fest Announced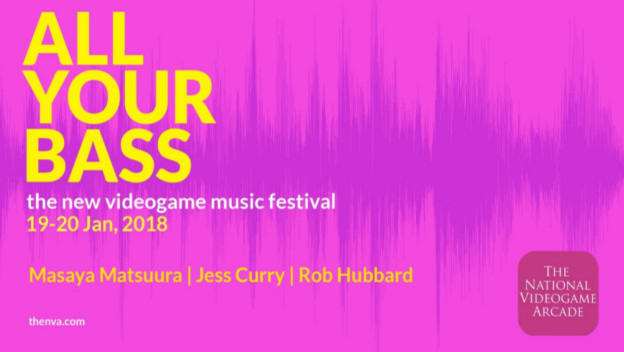 Anyone who has ever found themselves in love with a video game soundtrack or song will understand the awesomeness of today's news. Today we've discovered a festival that will be taking place in Nottingham, England between January 19 and 20, 2018. It will be organized by and also (in part) held at the National Video Game Arcade. This is an organization that is working to protect the history of video games.

The festival they are hosting is in fact a music festival and will be aptly called All Your Bass. Not only will it take place at the National Video Game Arcade, but also the Royal Concert Hall and Antenna. The event will include concerts and panels, with Friday being mostly for industry members and students. One of the most well-known speakers attending the event is Masaya Matsuura, the composer/musican who has worked on games like Parappa the Rapper and Vib Ribbon.
Other attendees include Rob Hubbard, Maria Kallionpää, and the University of Nottingham's Mixed Reality Lab. The big event on Friday will be a let's play funny enough, but this isn't your normal set-up. The game will be Dear Esther, and the music will be provided live by the Liverpool Philharmonic. Thomas McMullen will be playing the game, mid-play narration will be given by BAFTA-winning composer Jessica Curry. Curry will also host an after-play discussion with audience members.

The National Videogame Arcade hopes to make All Your Bass into an annual event, but this first one will be one to watch. Who's going to England in a few short months?

Sources: Games Industry, Thenva.com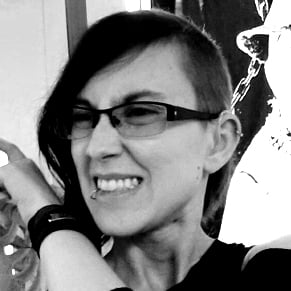 11/15/2017 05:40PM