FFXIV: A Realm Reborn Wins a Guinness World Record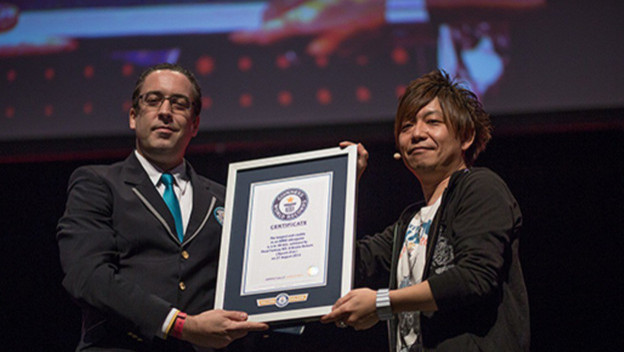 Final Fantasy XIV has had an interesting history. When it originally released, it was not very well received. Rather than giving in, the creators of the game responded with something even better. Thus Final Fantasy XIV: A Realm Reborn was spawned, and fans have enjoyed it in droves. There's a few other things that have been clamoring over the game too though, like world records and awards. There's one in particular that shows Square Enix's commitment to making the second version of Final Fantasy XIV a success.

That record is in fact for highest number of unique songs in a video game. If you can believe it, there are 384 individual songs in Final Fantasy XIV: A Realm Reborn. That doesn't even include the songs that were added in the Stormblood expansion. Needless to say, the record isn't going to anyone else any time soon. The person behind this insane amount of music is Masayoshi Soken. He was the sound director for the original Final Fantasy XIV, but when the rebuild started happening, he was also given the job of lead composer. So not only was he making the final decisions on all of the sounds that went into the game, he was also composing all of the songs. It's an unfathomable amount of work, but he handled it incredibly well. The 384 songs contained within Final Fantasy XIV: A Realm Reborn were all added by Soken as he found spots that he thought needed some extra oomph. It was this piece-meal addition of music that lead to the number of songs rising above what even its creator was aware of.
Final Fantasy XIV: A Realm Reborn also holds the award for Most Prolific RPG series, and the world record for longest end credits in a video game. I had absolutely no idea that the credits for Final Fantasy XIV: A Realm Reborn were an hour and thirty-eight minutes long. That's insane no matter how you look at it.

Have you been playing Final Fantasy XIV: A Realm Reborn? What do you think of the music in the game? Does the crazy amount of songs lead to a better gaming experience? Let us know in the comments!

Sources: Inverse, Game Rant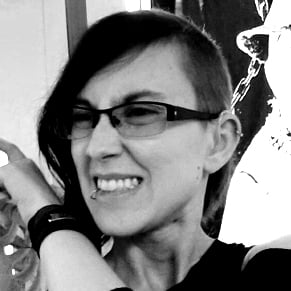 11/15/2017 12:50PM