Free Weekend Coming for Rainbow Six: Siege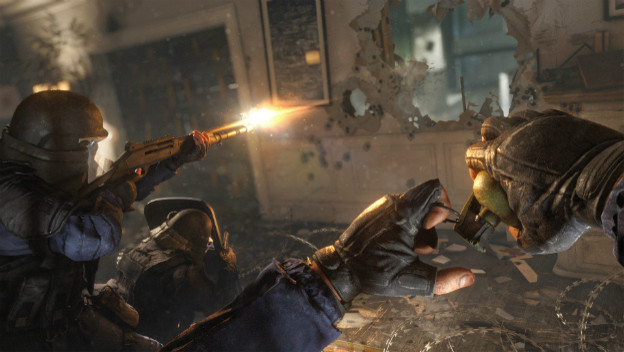 Over the upcoming weekend, the ever-popular Rainbow Six: Siege is going to be free to play, courtesy of developer/publisher Ubisoft. During the free weekend, the game will also be available to purchase at a discount.
The free weekend starts on November 15 and runs until November 20 across the PlayStation 4, Xbox One and PC. Additionally, the PS4 and PC versions will allow users to pre-load the free version on November 14. The Xbox One run will start November 19 at 11 PM PST and go until 11 PM PST on November 19. The PS4 pre-load will be available at 10 AM PST on November 14, the trial will run starting 5 AM PST on November 16, and will last until November 20 at 5 AM PST. On PC, the pre-load will start on November 14 at 9 AM PST, launch on November 16 at 9 AM PST, and last until November 19 at 12 PM PST.
For each platform, Rainbow Six: Siege will be available at a discount. This will be up to 60% off depending on the platform. On November 15 at 11 PM PST until November 20 at 4 PM PST, the game and all the goodies will be up to 60% off on Xbox One. The same will be available on PS4, starting November 15 at 5 PM PST and until November 21 at 7 AM PST. Finally, a flat discount of 50% will be offered on PC from November 16 at 9 AM PST until November 20 at 9 AM PST.
Source: Ubisoft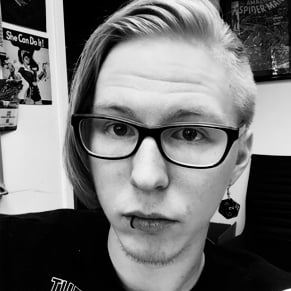 11/15/2017 06:55PM