Super Bomberman R Gets Massive Update to Version 2.0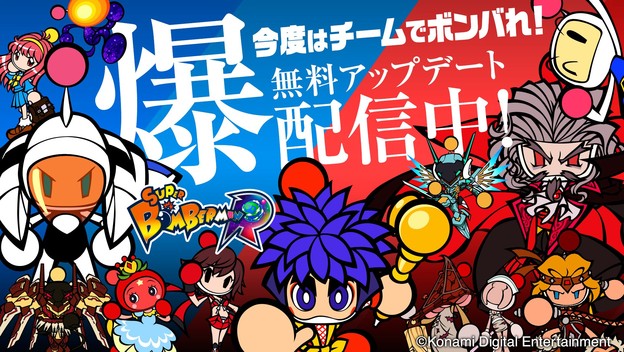 Holy cow, Konami is still supporting Super Bomberman R for the Nintendo Switch. The game launched a little lacking in performance and stuff to do and has been updated since with fixes and new content. This included hilarious new Bomberman versions of classic Konami characters, such as Simon Belmont and Pyramid Head. Now, Konami has released another new update, which bumps the game up to a full version number and adds a lot.
First of all, a new Grand Prix Battle Mode has been introduced. It changes the regular Battle Mode in the following ways: Battles run for two rounds and teams win based on points, power-ups are character-based, players who lose a life respawn after a time, and soft blocks fall after a certain time has passed. Two rules are available: playing for points through collecting crystals or through defeating players. Finally, six Switches can connect together for this mode and all of the normal Bomberman Bros. can equip "cartridges" to gain the abilities of the other characters.
Speaking of other characters, a whopping ten new ones have been added to the game's shop. The characters are Option Bomber A and B, Reiko Bomber, Shiori Fujisaki Bomber, Jehuty Bomber, Anubis Bomber, Dracula Bomber, Bubble Head Bomber, and Goemon Bomber. These characters are from a wide range of Konami series, including Zone of the Enders, Legend of the Mystical Ninja and Rumble Rose. Accessories representing these games and more have also been added.
In addition to these, a couple new stages and a few balance and control changes have also been made.
Source: Konami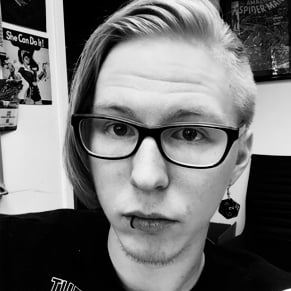 11/15/2017 02:05PM