Stardew Valley Getting Both Single and Multiplayer Content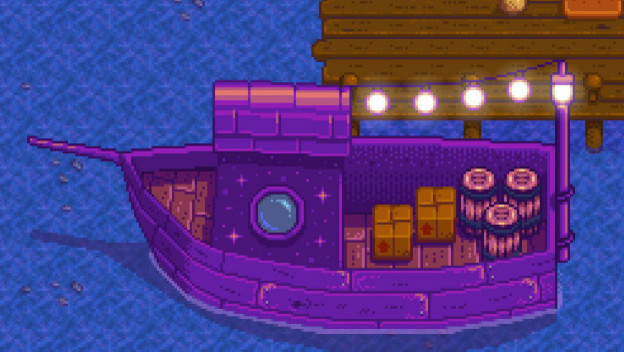 Stardew Valley creator ConcernedApe (aka Eric Barone) has been hard at work with the upcoming free update, which will be adding multiplayer to the game. A week ago, he said publicly that the update was going well. Today, he has made another lowkey announcement, teasing there will be more to this update than just multiplayer.
In a tweet, he wrote that he's working on some new content for Stardew Valley which will be released with the free multiplayer update. He said it will also affect the single-player mode, which was not previously announced. No details for now, but he said they will be shared closer to launch. But some things will stay a secret, for the sake of fun.
ConcernedApe followed that up saying that the new content is coming to Stardew Valley across all platforms, although it will most likely hit the PC version first. It has also been stated previously that the multiplayer update will, as far as consoles are concerned, come to the Switch version of the game before the others.
Source: PC Gamer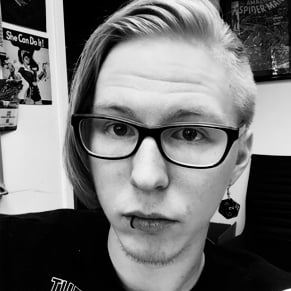 11/15/2017 07:05PM