Twitch Subscription Gifting Arrives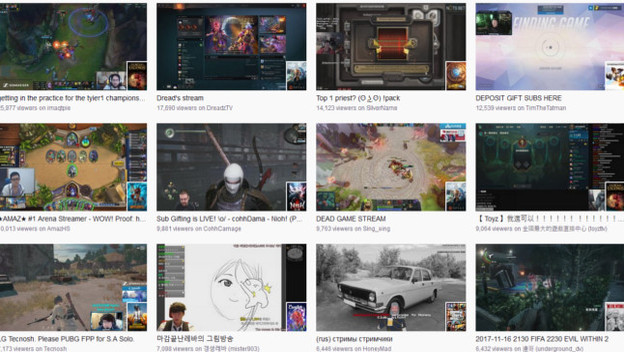 It was announced back during TwitchCon, but Twitch gifting has finally begun. As of today you can give absolutely anyone a gift subscription to any channel. The subscriptions will only last one month and will not auto-renew. So you're free to gift away as much as you want without having to worry about reoccurring charges popping up on your credit card statement.

There are two methods and three options for gifting someone a subscription to a Twitch Channel. First, you can simply click their username in chat logs and "Gift a Sub" will show up as an option on their user card. You can also click on the Subscribe button at the top of any channel page and find "Gift a Subscription" down at the bottom. Once you've found the gift subscription page and chosen who you would like to gift, you can choose between $4.99, $9.99, or the $24.99 level.
Another really cool thing that Twitch subscription gifting is introducing is an extension via GameWisp called "Heroes." This is an extension that allows Twitch Partners and Affiliates to highlight viewers that they believe deserve a gift subscription. At that point, anyone watching can gift those users a subscription directly from the Heroes extension. That's pretty neat!

Are you already a Twitch subscriber? Is there one streamer that you've always wanted to support, but haven't been able to? Do you have a friend in mind that you're already planning to gift a subscription to? Let us know!

Sources: Twitch Blog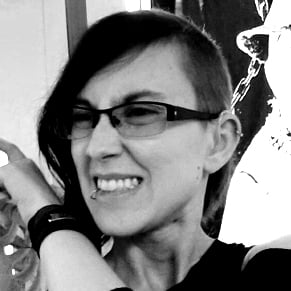 11/16/2017 05:25PM