Cyberpunk 2077 Will Have Online Features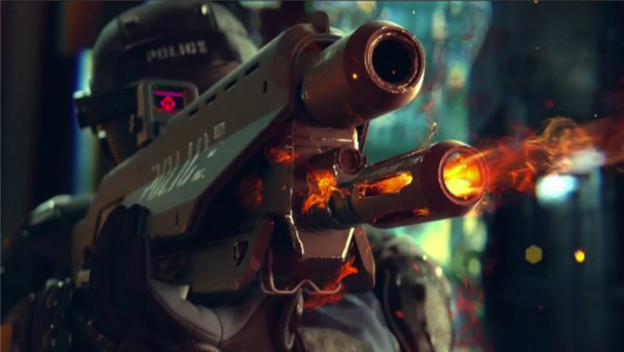 Cyberpunk 2077 has become one of the biggest "whispered about around the water cooler" video games in recent years. There hasn't really been any concrete facts about the game released thus far and CD Projekt RED. of The Witcher fame, have even said it will release when it releases. Like all other Cyberpunk 2077 news, the most recent revelation is equally minuscule. Cyberpunk 2077 will feature some kind of online content.

In an interview with the Polish investment site Strefa Inwestorow, the CEO of CD Projekt RED, Adam Kiciński, said that an online element is necessary in today's gaming world. He said that if you want to have a game with any manner of success in the long-run, then you must have online features. That was all that he had to say on Cyberpunk 2077's online elements. Yet, there is plenty of theorizing already happening.
One theory in particular is being touted by two YouTube channels: The Triple S League and The Madqueen Show. Both of these channels have leaked video game information before, so anything they say is highly regarded, albeit taken with a grain of salt. What these two channels suggested is a social hub for the game. Supposedly, players will be able to meet at these hubs with other friends/enemies/strangers and play mini-games. The hubs will fit into the game by being located in bars and other such similar locations.

Absolutely no concrete information has been revealed about Cyberpunk 2077's online features, but at least now we know there will be some. We'll have to keep our eyes on CD Projekt RED into the future as they hopefully start making real announcements at some point.

Sources: Tech Raptor, Game Rant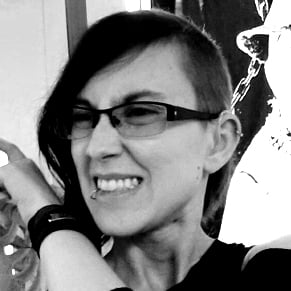 11/16/2017 05:30PM