Nintendo Switch Has Been Cracked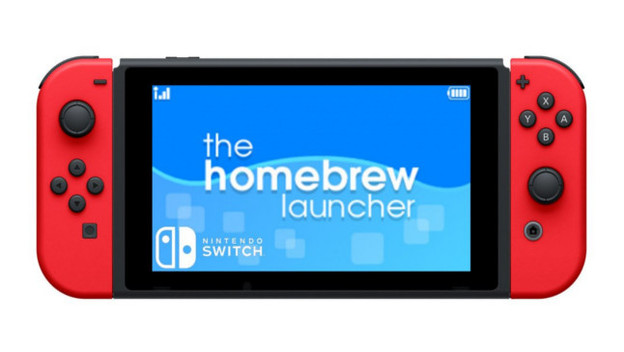 The Nintendo Switch has some really great games that require users to be updated to the latest version of firmware. However, there is one thing that might make Switch owners pause before letting things advance. The Wololo homebrew community has already figured out how to run homebrew on the Nintendo Switch.

A team at the community, dubbed Team Reswitched, has been fooling around with the Pegaswitch exploit tool for a few months and gotten results. There aren't any games playable on homebrew Switches yet, so there are no benefits at the moment. There is word though that the people who created RetroArch are going to make some games playable on Switch homebrew. So there could be some good titles coming soon.
If you're considering switching your Switch over to homebrew early, you can only do so if it is at firmware update 3.0.0. Anyone at 3.0.1 or above will have to wait. The recommended method via the Wololo community is to buy or borrow a copy of Pokken Tournament DX. By inserting the cartridge for this game, your Switch will need to update to 3.0.0. At that point, homebrew will be within your grasp.

Will you be updating your Switch and hacking it? Or are you going to wait for a little further on in the timeline?

Sources: Wololo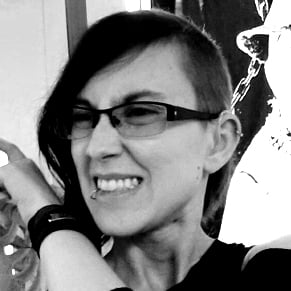 11/16/2017 05:35PM