Animal Crossing: Pocket Camp Releasing November 21?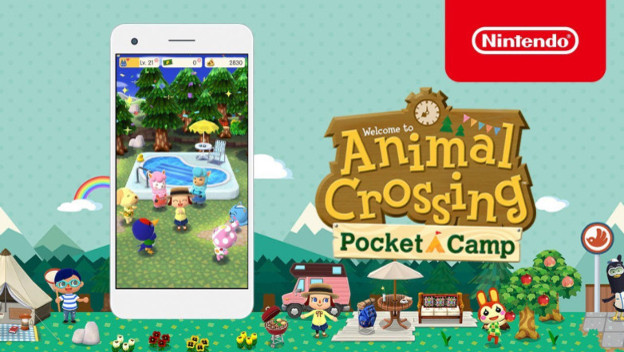 Animal Crossing: Pocket Camp is the next title from the now classic series that fans across the world are looking forward to playing. It went live in Australia and New Zealand almost immediately after being announced, but the rest of the world was set to wait. There's been no official announcement of when the game will be releasing worldwide, but there are some pretty good indicators we can look to.

First off, there's a Google Play campaign happening in Japan right now that will end on November 20. There's also a login bonus that is occurring until November 21 for all current players of Animal Crossing: Pocket Guide. Still yet more evidence of a November 21 release date can be pointed to in the Animal Crossing: Pocket Camp Friend Finder web game. This game allows players to collect wallpapers they can use on their phones. They can only be collected until November 21st though.
Seems all signs are pointing to November 21, but we'll just have to wait until official word is given from Nintendo. In the meantime you can check out the Animal Crossing: Pocket Camp Friend Finder game online if you wish. It'll start with a short quiz that will match you up to a character in Animal Crossing: Pocket Camp that most closely resembles your personality.

After that you'll be given the option to sign in with your My Nintendo account. When you've done that you can participate in a mini-game that will award phone wallpapers. You will also get 200 My Nintendo Platinum Points for signing up. These will be awarded after Animal Crossing: Pocket Camp releases.

Sources: Go Nintendo & My Potato Games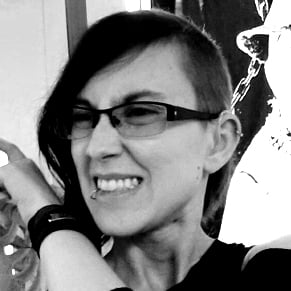 11/17/2017 07:55PM