PUBG Update Data Contains Blueprints for Desert Map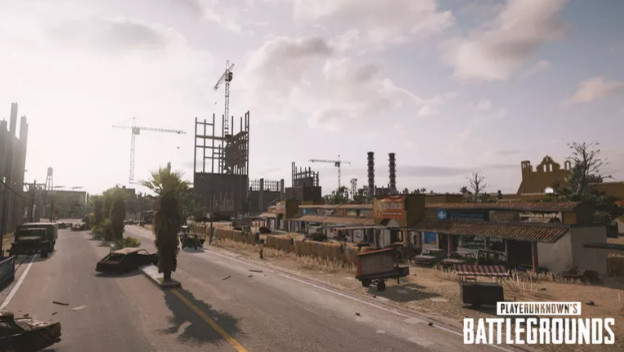 The latest Playerunknown's Battlegrounds (PUBG) update is available for the game's public test servers, which primarily adjusts weapon ballistics and adds the new vaulting and climbing mechanics. But of course every popular game update leads to rabid datamining, and the more dedicated PUBG fanbase has found what appears to be an incomplete version of the upcoming desert map.
The map, which has been announced and shown off in part already, is meant to be a smaller map than the normal PUBG map, with a rough total real estate of four square kilometers. The map includes a mix of urban and suburban terrain, and new kinds of building structures. The map as extracted also has a lot of silly placeholder names for areas, including "Bareback," "Lariat," and "Murderland."
Map aside, of course, the vaulting and climbing are expected to dramatically change the flow of PUBG. Areas previously inaccessible to payers will now be available, and options for getting in and out of buildings will also increase. The update has come later than scheduled, but if the test server goes well, it should be rolled out to the game proper soon.
Source: Polygon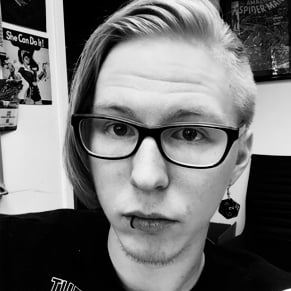 11/17/2017 07:55PM