Vivendi States it has No Plans to Buy Ubisoft, for At least Six Months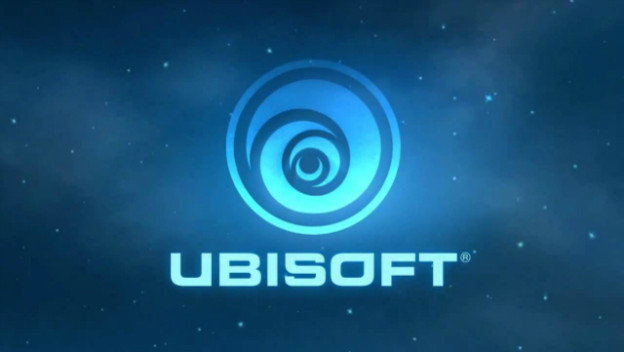 In its quarterly earnings statements, French media giant Vivendi appears to have put its movements to acquire Ubisoft on hold, at least for the time being. After a drawn-out battle that has most recently seen Ubisoft owners the Guillemots buying back millions in its own stocks, Vivendi has stated it has no plans to pursue higher than 30% ownership.
The most recent tallies saw Vivendi sitting at 27% ownership. Under French law, if that number passes 30%, Vivendi is required to make an offer for acquisition. While Vivendi will receive double voting rights next week, the company has officially stated it does not intend to use that voting power to breach the 30% mark.
Vivendi recognizes that the prospect of acquisition has been opposed by Ubisoft executives, and in light of that has stated the company "will ensure that its interest in Ubisoft will not exceed the threshold of 30% through the doubling of its voting rights." Vivendi also won't attempt to place any of its own representation on Ubisoft's board of directors.
Ubisoft has responded this this, stating that is will "remain vigilant" about Vivendi's long-term intentions.
Source: Games Industry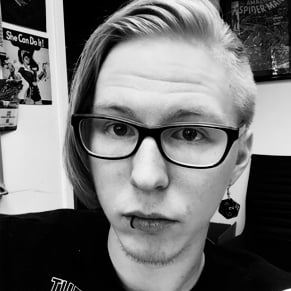 11/17/2017 07:50PM