Animal Crossing: Pocket Camp Arrives November 22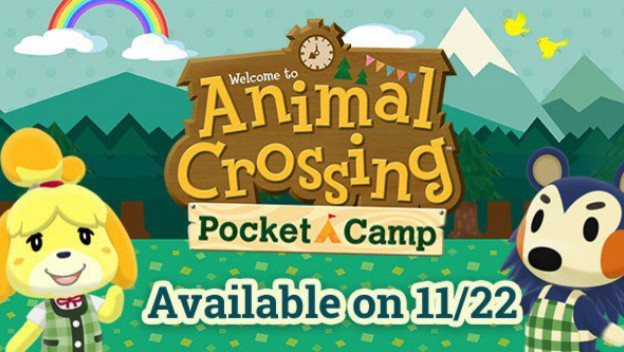 Animal Crossing: Pocket Camp, Nintendo's next mobile outing, was announced last month and subsequently soft-launched in a few markets. This is typical practice for mobile games; after that, sometimes there's an official date and sometimes the games just… appear. In this case, Nintendo has announced an official, worldwide launch date.
Via Twitter, after a brief testing period in Australia, Nintendo announced that Animal Crossing: Pocket Camp will be available for North America, Europe, so on and so forth on November 22, 2017. That's this Wednesday, for those of you who are paying attention (I sure wasn't).
Animal Crossing: Pocket Camp is a free version of Animal Crossing for iOS/Android, which has its own unique features and is of course built on the back of in-app purchases. Nintendo has confirmed updates over time, as well as multiplayer interactions and special events with limited-time furniture and outfits. The game was planned for release much earlier, but was eventually delayed to give more breathing room to Fire Emblem Heroes and Super Mario Run.
Source: Official Animal Crossing Twitter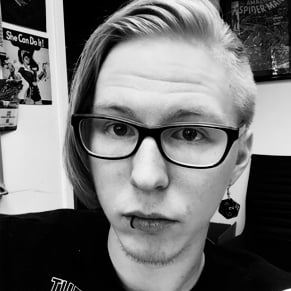 11/20/2017 09:05PM