Skyrim on Switch Supports Video Capture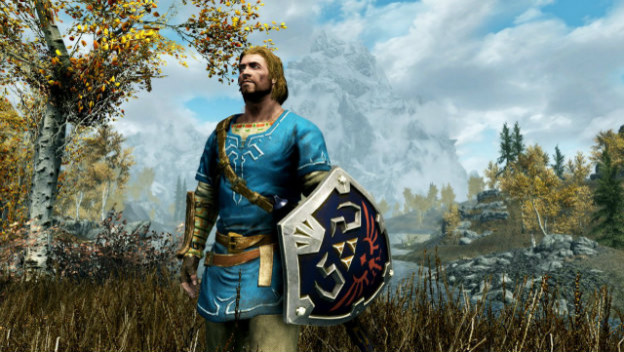 In October, the Nintendo Switch was upgraded to firmware version 4.0.0. Among other functions, the ability to natively capture video was added. This feature as launched only applied to select first-party titles. Now, Skyrim for the Switch has been updated to join the list, making it the first third-party game on the platform to support video capture.
In the firmware update, a limited but native video capture feature was added to the Switch's OS software. To use it in a supported game, the user needs to hold the capture button on the left Joy-Con. This will save the last 30 seconds of gameplay and save it to the album, which is the same location for screenshots. From there, the footage can be trimmed and posted to either Facebook or Twitter.
The previous list of games supporting this feature was first-party only, including The Legend of Zelda: Breath of the Wild, Mario Kart 8 Deluxe, ARMS, and Splatoon 2. On November 16, a patch was released for the Nintendo Switch release of Skyrim, bringing it to version 1.1. In addition to the video support, the update added Chinese language support, an audio bug fix, a physics issue with the Legend of Zelda items, and "improvements" for the motion controls.
So far, Skyrim on the Switch has been well-received, and this video share function has been a hit on social media since it was added to the Switch. Skyrim being the first non-Nintendo software to join up will probably be a boon for Bethesda.
Source: Polygon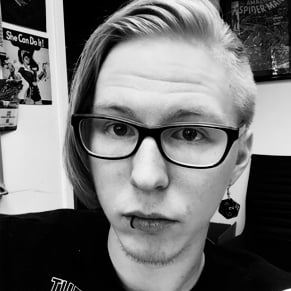 11/20/2017 03:05PM