Elusive Targets Reactivating in Hitman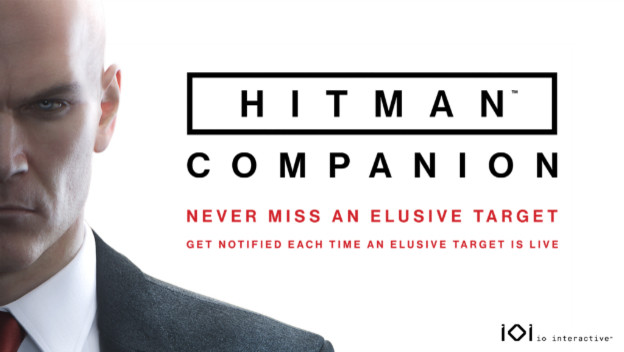 As part of the celebrations for IO Interactive's new Game of the Year Edition launch for Hitman, the now-independent developer has "reactivated" the game's Elusive Targets for a limited time.
Elusive Targets, in the words of IO, are "the closest thing to the Hitman fantasy we've ever created." That's kind of a creepy choice of words, but the idea is exactly that. These targets existed as a one-time, one chance set of missions. Succeed or fail, the mission concluded, and players could not re-attempt them (restarting mid-mission was possible, however). In addition, each mission was only available for a limited period of time.
Elusive Targets had unique rewards for completion such as new suits for Agent 47. So in order to make sure new GOTY Edition purchasers can get a chance, every single one is coming back. This started over the weekend with the first Elusive Target, "The Forger." This will be available a total of ten days. The others will follow suit accordingly. Notifications for each Elusive Target will be dispersed via the Hitman Companion app.
Source: IO Interactive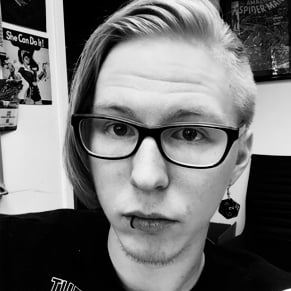 11/20/2017 08:10PM