New Content Update Released for Gunheart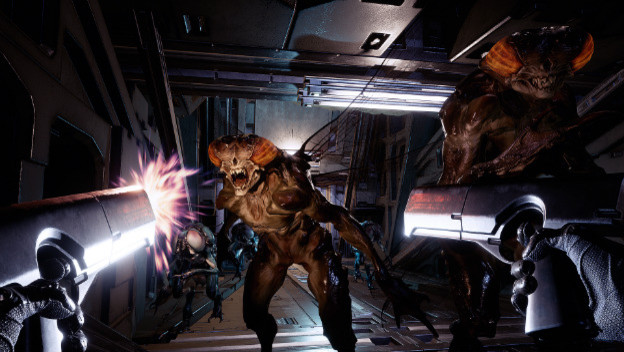 A new, major content update has been released for Gunheart, a virtual reality, co-op shooter from developer Dirfter Entertainment. The game is currently in Steam Early Access, available for the HT Vive and Oculus Rift.
Gunheart is a futuristic shooter set in a sci-fi world built around advancements in teleportation technology. This new content update is the third and largest update for the game so far, and a ton of new stuff has been added. The list is as follows:
A new campaign, comprising nine missions, a new script and voice over
20 side missions and ongoing weekly missions
An expanded loot system with new weapon mods such as glass cannon, bloodlust, bubble shield, intravenous bombs, easy money, berserker, and fly paper
30 new cosmetic items
New bosses, "spawning bag" creature, powerup printers, and data pads
Improvements and bug fixes, for audio, sound, weapons, and leaderboards
Gunheart is currently available for $34.99 on Steam. Gunheart will also be coming to PlayStation VR in 2018.
Source: Press Release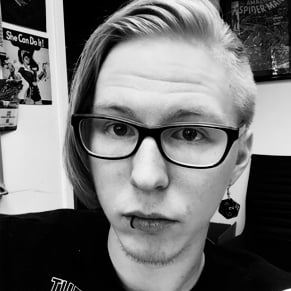 11/20/2017 07:05PM