Valkyria Chronicles 4 Coming in 2018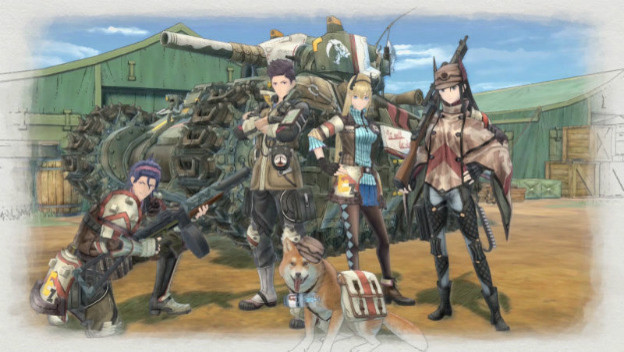 After a thorough misstep in Valkyria Revolution, a fourth core entry in the Valkyria Chronicles series has been announced. Sega broke the news today, confirming the game is set for 2018 and a return to consoles, including the PlayStation 4, Xbox One, and Nintendo Switch.
Valkyria Chronicles 4, according to Sega's announcement, will be set in the same timeline as the previous three games in the series. Vaguely inspired by World War II, the game takes place in 1935, in a war between the Atlantic Federation and the Eastern Imperial Alliance.
The Valkyria Chronicles games are most well-known for their real time/turn-based hybrid RPG battles and a manga-inspired art style powered by the developers' "canvas engine." This engine appears to be making a return as Sega has stated the new game will have a "vibrant and evocative art style that portrays a living canvas of watercolors." Hitoshi Sakimoto is also returning as the game's composer.
Valkyria Chronicles made its debut as a PS3 game in 2008 (later remastered for PS4 and PC). The sequel was a PSP release, and the third game, also on PSP, never left Japan. A fan translation was, however, completed and released.
Source: GameSpot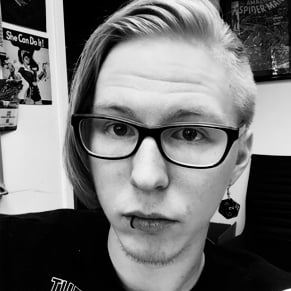 11/20/2017 08:15PM