Neverwinter Nights Set to Receive Enhanced Edition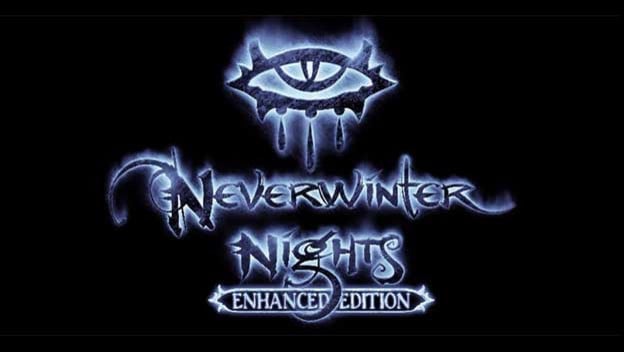 Neverwinter Nights, the popular RPG from 2002, is going to get enhanced and modernized. The game was originally from BioWare, but will be updated by Beamdog. They've already previously updated the original Baldur's Gate, Baldur's Gate II, and Icewind Dale. Their most recent project was Planescape: Torment Enhanced Edition.

With the success of these enhanced editions, it's clear that Beamdog is the right company for the project. Neverwinter Nights should flourish with access to new audiences. There isn't much solid information to go on quite yet, but like most enhanced games we can expect to see some better graphics and other controls/systems that will better match newer PCs. Fans of the game are hoping that the popular modding tools in Neverwinter Nights will be updated.
If you're interested in learning more about Neverwinter Nights' enhanced edition, it would seem that Beamdog has an informational livestream set up to explain further details. Check out their Twitch channel at 12pm PT on November 21, 2017 to see what will all be revealed. Here's hoping we get some kind of release guesstimation from Beamdog, as this is one to watch for.
Neverwinter Nights was always on my to-play list, but I never got around to it. Here's my second chance! What about you? Are you excited for Neverwinter Nights to be updated and released again?

Source: Rock, Paper, Shotgun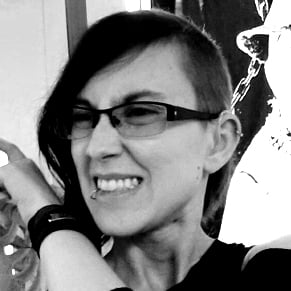 11/21/2017 04:35PM