Shadow of War Slaughter Tribe Nemesis Expansion Available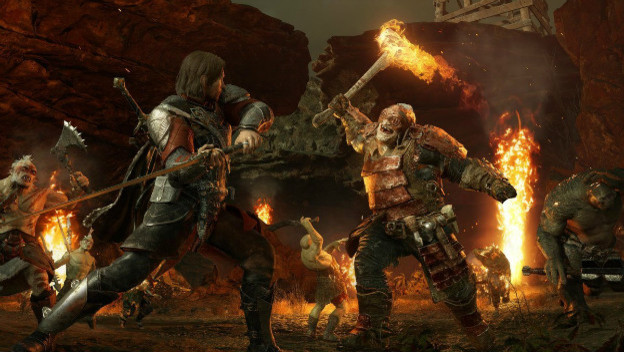 Warner Bros. Interactive Entertainment, publisher of Middle-earth: Shadow of War, has released the first of the game's DLC expansions. Called the Slaughter Tribe Nemesis Expansion, this paid update introduces a new tribe, along with sets of new weapons, missions, and more.
This update introduces Tribal Showdowns, or new missions that see players fighting the Slaughter Tribe captains. New Tribal War Bans missions are also included, a set of quests that feature larger scale battles with the Slaughter Tribe Captains. A new fortress theme based on the Slaughter Tribe is available, which lets players decorate their fortress based on the Slaughter Tribe, which includes monuments, outposts and the Overlord throne room. Defeating Legendary Slaughter Tribe orcs can unlock pieces of a new Legendary gear set. Finally, Slaughter Tribe orcs can also stage a Blood Ambush, a new way to encounter the new orc captains.
Along with the paid update, a few smaller updates are also coming to Shadow of War at the same time, for free. This includes the previously announce Endless Siege feature, an enhanced Photo Mode and Rebellion, which can make a player's Olog and Uruks attempt to "undermine the Bright Lord."
The Slaughter Tribe Nemesis Expansion comes with the Shadow of War Expansion Pass ($39.99) or as a standalone download for $14.99.
Source: Press Release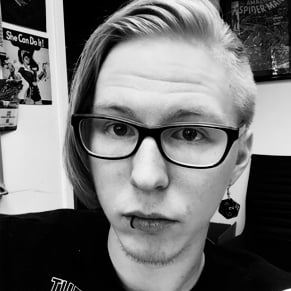 11/21/2017 06:30PM