Tencent Wins Chinese Distribution for PUBG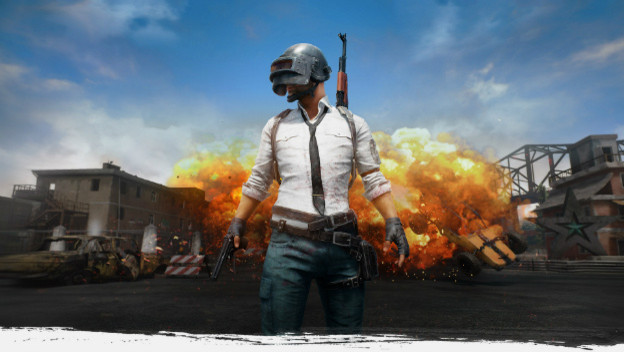 Tencent, the enormous Chinese media corporation, has won the distribution rights for Blue Hole's massive hit, Playerunknown's Battlegrounds. The South Korean-developed "battle royale" game has of course broken record after record, and successful competition has emerged as of late, including multiple mobile, free-to-play derivatives in China.
Perhaps more interesting is that Tencent has announced it will make changes to PUBG, in order to meet standards and requirements in place from Chinese regulatory bodies. In a statement, Tencent said it will make these changes to the game in order to make sure it falls in line with "socialist core values, Chinese traditional culture, and moral rules."
For example, a competitor in China has added banners in its battle royale game featuring propaganda slogans such as, "safeguard national security, safeguard world peace." China's government has problems with games based on violent and addictive content. Tencent has previously faced state media backlash for its game Honour of Kings, which led to a curfew for underage players.
Source: Reuters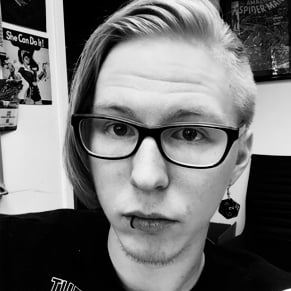 11/22/2017 04:15PM