December Xbox Game Pass Update Adds Gears of War 4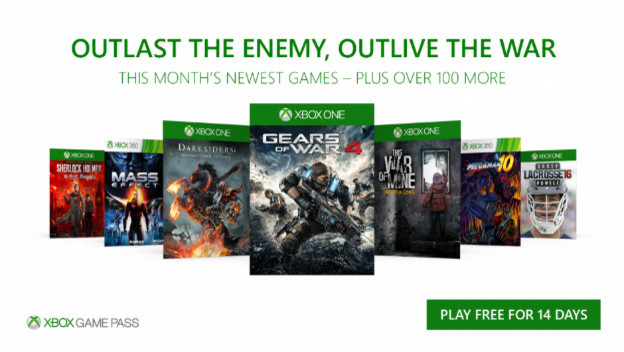 The December update for Microsoft's Xbox Game Pass is a good one. Not only are several new games being added as usual, but the marquee entry is a big draw for Xbox One X users, and a holiday season deal is also in place to entice new users.
First, the deal. Between now and November 27, 2017, new users can start a subscription for Xbox Game Pass for just one dollar. The service is generally reasonably priced at $9.99 a month, but for a buck? No reason not to try it out for a month at that price.
Then, on December 1, 2017, the monthly update kicks in. The star of the show is Gears of War 4, one of the major, current Xbox One exclusives. This is notable for a couple reasons: one, Gears of War 4 is one of the biggest current Xbox One X Enhanced games, with multiple options for both high-resolution and performance-enhanced content. Also, the game coming means the entire Gears of War series is on Xbox Game Pass.
Also being added in the December update are Sherlock Holmes: The Devil's Daughter, Mass Effect, Darksiders: Warmastered Edition, This War of Mine: The Little Ones, Mega Man 10, and Casey Powell Lacrosse 16.
Source: Xbox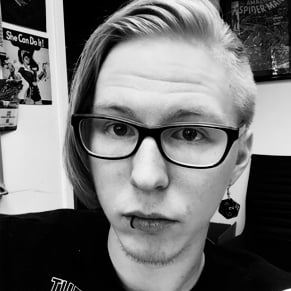 11/22/2017 04:20PM