Gwent's Thronebreaker Campaign Delayed into 2018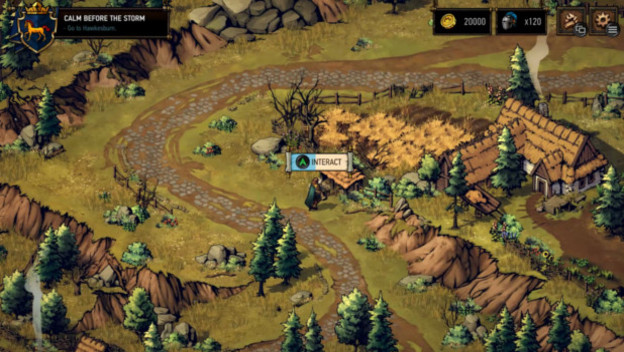 Most gamers have their eye on CD Projekt Red for one reason, and one reason only: Cyberpunk 2077. One of the smaller but equally impressive projects they have created however is Gwent. It's a free-to-play trading card game based on one by the same name that exists in The Witcher franchise. I played it myself when it first released and it really stacks up to major competitors like Hearthstone. A major single-player campaign was going to be added to Gwent, but it has now been delayed.

The single-player campaign is called Thronebreaker and was set to release sometime during the 2017 holiday season. A letter from co-founder of CD Projekt Red Marcin Iwiński reveals that it has since been pushed back to 2018. Iwiński states that the single-player campaign is going to be much bigger than originally planned, hence he needed extra development time. The team working on Gwent plans to make the bigger, badder Thronebreaker campaign worth the wait.
In the same letter, Iwiński recognized the release schedule for multiplayer updates. He said 2018 will be the year of more frequent additions to the game. We'll be seeing more cards, challenges, and vanity items in 2018. The year will also bring even more frequent patches and balance tweaks to Gwent. So if you haven't given it a look-see yet, you can head over to GOG to download the game.

Source: Play Gwent.com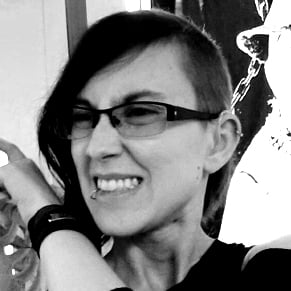 11/22/2017 05:30PM