Super Nintendo World in Orlando Might be Massive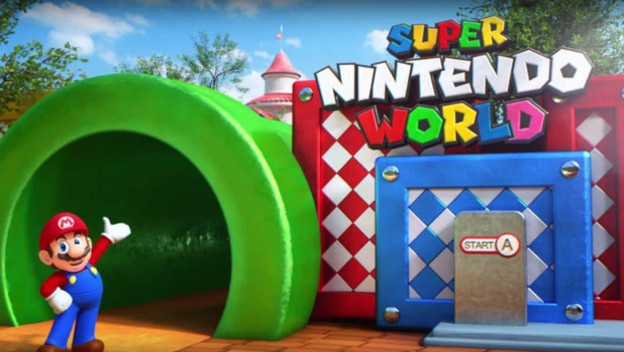 Generally all good attractions seem to be limited to Japan. I mean, they really do get all the cool stuff. But the upcoming Super Nintendo World at Universal Studios Japan isn't going to be a one-off. News about Nintendo attractions in Universal Studios has been bouncing around since 2015, but now we're starting to see some real information.

WFTV News reported that the Nintendo attractions within Universal Studios Florida were only going to be in a small area of the existing KidZone section. The Woody Woodpecker and Barney rides were going to be replaced with Nintendo rides. However, WFTV News' sources indicated that some building permits have revealed an 8.8 acre Super Mario Land instead. There are two known sections so far devoted to Donkey Kong and Mario Kart. So real life Mario Kart might be within our grasp! There have also apparently been 500 acres of new land bought by Universal to do whatever they please with, which might include even more Nintendo rides.
Supposedly Illumination Entertainment (the creators of Despicable Me) is working with Universal to create a CG Super Mario Brothers movie. This is considered the reasoning behind a Super Nintendo World expansion in Universal Studios' parks. The park sections and rides within them would tie into the movie and vice versa.

All of this has been marked "speculation" by Universal Studios Orlando, and they refused to comment. All we know solidly thus far is that Super Nintendo World will open in Japan in 2020, and Universal Orlando's additions will open soon after that. Are you excited by the prospects?

Sources: WFTV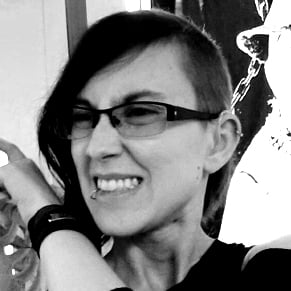 11/22/2017 05:40PM