Miiverse User Histories Being Released by Nintendo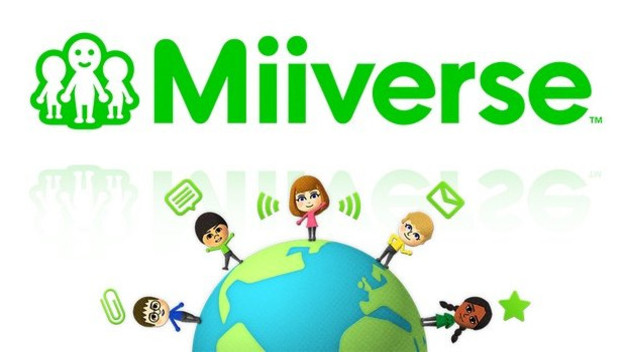 We at Cheat Code Central bid our fond farewells to the Nintendo Miiverse back when it went offline. It was the end of an era of Nintendo connectivity that will be sorely missed. Fans all across the world took to social medias in droves to share their favorite memories from Miiverse. It would appear this doesn't have to be difficult though.

As it turns out, behind the scenes Nintendo was working to give fans a parting gift from the Miiverse. Just before Miiverse officially closed on November 8, fans could request their entire post history via this website. The only information that was given to requesters at the time was that they would get an email with a URL to download their post history. According to a thread on ResetEra, these emails are now going out.
One user (Putosaure) said that they received their email which included an index.html file. Within this file was all of their posts and screenshots from the entire history of Miiverse. All of the content was sorted by year to show what was happening when. For those that requested their history, it would be prudent to check your email, as it has to be downloaded before December 31, 2017. The account that should get the email is the one attached to your Nintendo Account.

Did you request your Miiverse history? What sort of gems have you uncovered?

Sources: ResetEra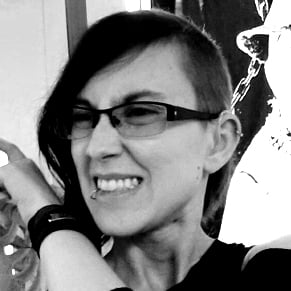 11/22/2017 05:45PM