Gran Turismo Sport Update Adds Offline Play and GT Mode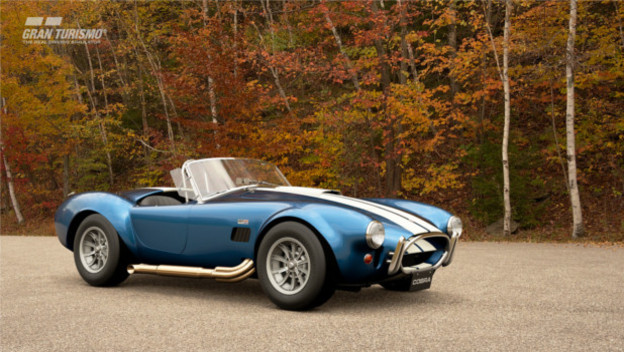 Gran Turismo Sport has been out for a few weeks now, and players have apparently logged over 26 million hours of playtime into the game already. Even more content is on its way, which should bring joy to already existing users and new ones. As of right now, there are specific plans for updates to Gran Turismo Sport, including 50 new cars all the way out to March 2018. There will be even more updates after that time.

The current specific updates include two major releases. First there's patch 1.06, which will be bringing three new cars to players for free. Bizarrely enough, the names of these three cars have not been released, but they appear to be an Audi R18, AC/Shelby Cobra, and a Zagato IsoRivolta Vision GT. 1.06 will not only bring these three new cars to play around with, but it will also see some of the game's features available offline. Livery Editor, Campaign, and Scapes modes will all be available to play offline. You will have to be online to save your game, however. Patch 1.06 will also include gameplay balances.
A month later will bring GT mode to the game. Gran Turismo Sport will include GT League as of December 2017. This will all players to participate in beginner, amateur, professional, and endurance leagues within the game. These will all be single-player as part of the campaign mode. Equally exciting for December is the addition of a bunch more free cars. They have all been named and include the following: a Mazda RX-7 Spirit R Type A (FD), the KTM X-BOW R, the Suzuki Swift Sport, a Volkswagen Samba Bus Type 2 (T1), a Chevrolet Corvette Stingray Convertible (C3), a Ford F-150 SVT Raptor, a Lamborghini Countach LP400, a Ferrari F40, two Nissan Skyline GT-R Vs (spec II – R32 and spec II Nür – R34), an Enzo Ferrari, and Chris Holstrom Concepts' 1967 Chevy Nova. You can check out the silhouettes of all these cars at the PlayStation Blog below.

Which update are you most excited for? Any cars you're dying to see in the game that haven't already been added or announced? Let us know in the comments!

Sources: PlayStation Blog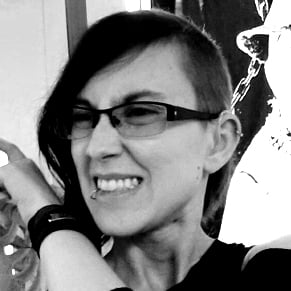 11/22/2017 05:50PM